Are you enjoying parenting your new puppy?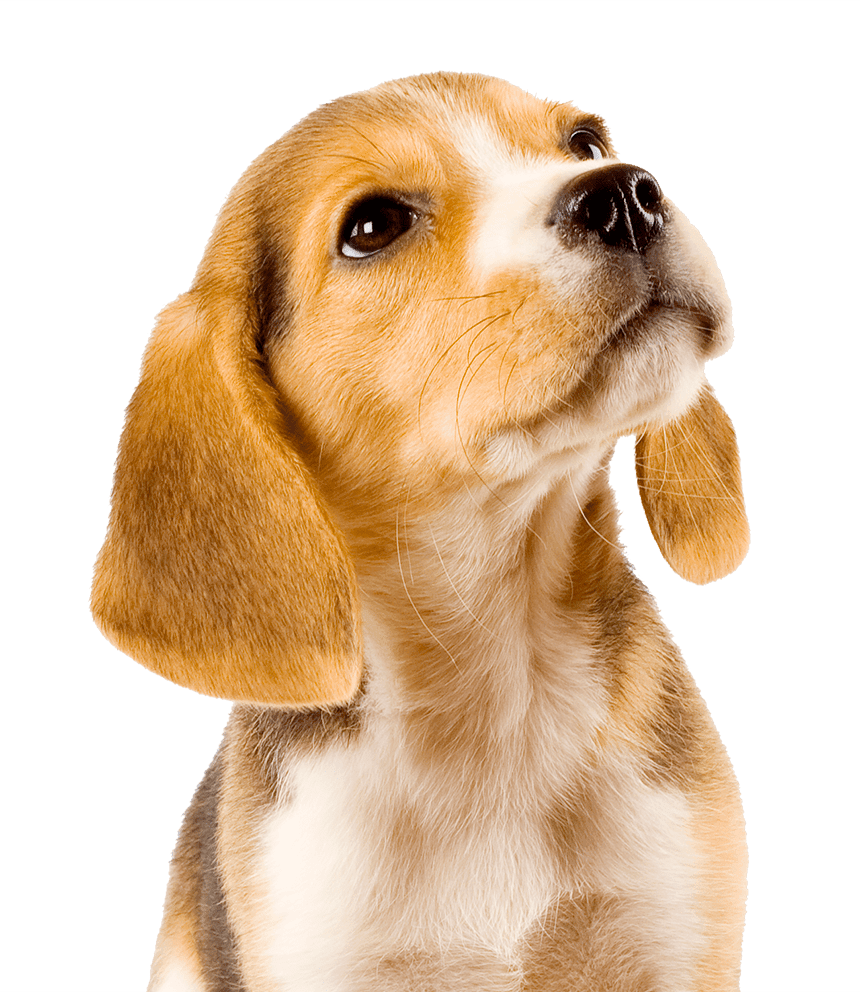 We've all been there. The chewed shoes (usually your favourites), the toilet training frustrations (messes where they shouldn't be at the most inconvenient times) and a gorgeous garden destroyed in weeks! It can be tough to feel like we are giving our newest friend the best start in life.To help make it easier, Hampton Park has developed our own Puppy Preschool.

Think of it like Kindergarten for puppies. In a safe place, puppies can mix and get to learn to be good dog citizens. BUT there is so much more to puppy school than just socialising! No one wants 'that dog that barks' incessantly at every new dog it sees. No one wants 'that dog' that continually leaves smelly surprises around the house. And no one wants 'that dog' that jumps all over people every time they see them!
Our goal is to prepare YOU in humane positive rewards-based dog training – a lifelong skill that will help you train your puppy and dog. They will learn to sit, stay, recall, leave, settle on a mat and road safety. We may try a few fun tricks on the way, too. On your end, you'll learn what normal puppy behaviour looks like and how to AVOID PUPPY TANTRUMS and behavioural problems.
You'll learn how to DEAL WITH PUPPY CHALLENGES:

Effective TOILET TRAINING

Understanding BARKING, GROWLING and CHEWING

limiting the overbearing JUMPING and other issues
You'll graduate with detailed information on how to keep your puppy SAFE and HEALTHY for life, including information on:

What to expect and when with our LIFE STAGE CHART

How and why to CONTROL FLEAS, TICKS and WORMS

Protection from INFECTIONS and how important VACCINATIONS are

What DISEASES you can catch from your pet and how to prevent it

Puppy NUTRITION and how to choose the best food

GROOMING, SKIN CARE, EAR CARE and the dreaded NAIL TRIMS
Our Puppy Preschool is perfect for new owners in Lynbrook, Narre Warren South, Hampton Park and the surrounding areas. It's awesome for both first time "puppy parents" or for anyone who wants to brush up on the latest information in dog training so that you can give your new puppy the best start in life. In just 4 weeks of classes you can have a well behaved pup! Our classes leave you with the confidence to best look after the newest member of your family. We will turn YOU into AMATEUR VETS sot that you can check your puppy's general health and be on the watch for any changes.
AND THE BEST PART?
It does not cost anything!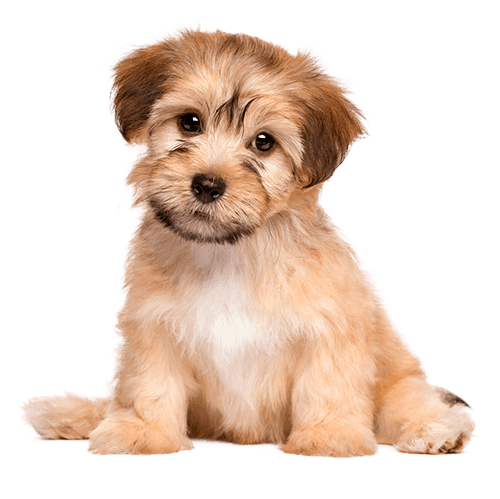 All we ask for is a $95.00 deposit to hold your space in the class. After successful graduation and completion of ALL lessons, your deposit is credited back to you for use on ANY of our veterinary products or services!

We limit the class size to 6 spaces per class so you can get the personal attention you and your pet deserve. Spaces fill quickly, so make sure you reserve your spot today.

If Puppy Preschool sounds like something for you and your best mate, please contact us to finalise your enrolment today!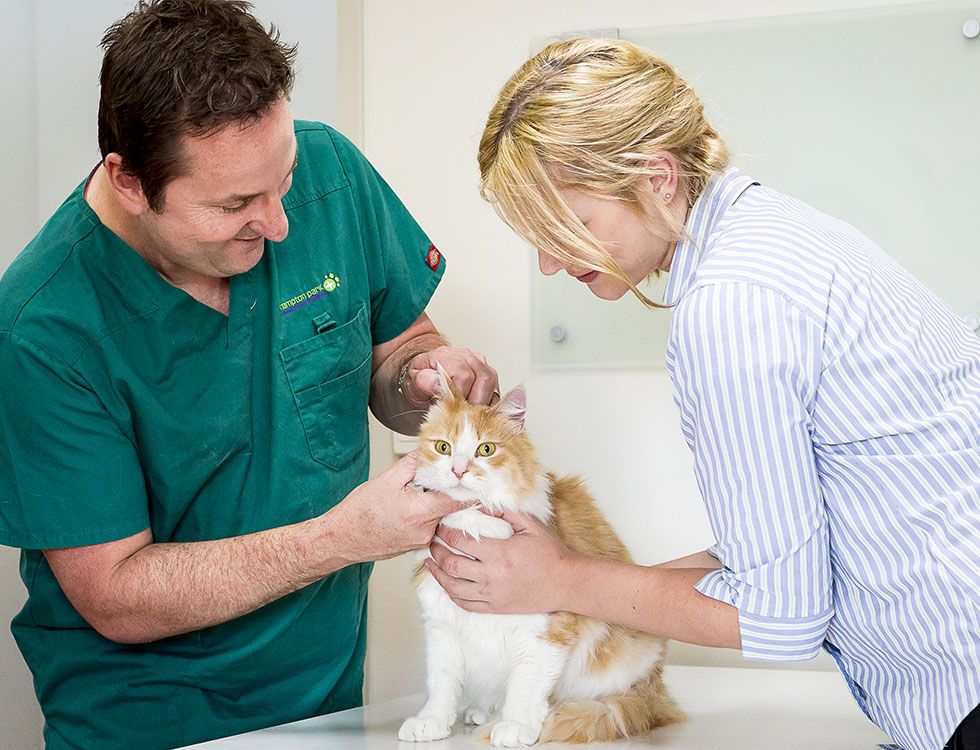 Caring For Life
Centrally located, Hampton Park Veterinary Hospital offers free Puppy Preschool in Hampton Park, Lynbrook, Narre Warren South and the surrounding areas, including Narre Warren North, Lyndhurst, Berwick, Hallam, Doveton, Dandenong South, Cranbourne, Cranbourne East, Cranbourne West, Cranbourne South and Endeavour Hills.