When your pet needs emergency veterinary care, Hampton Park Veterinary Hospital is here to help.
Emergencies don't happen by appointments. Just call us to say you are on your way. Like a human hospital, we will prioritise your pet's needs when you arrive. Our team of experienced veterinarians and veterinary nurses is here to help both you and your pet.
Swallowing a foreign object
Spider & snake bites
Car accidents or falls
Difficulty urinating, especially in cats
Difficulty Birthing
Severe bite wounds injury from animal bites
Bloat
Difficulty Breathing
Severe or sudden vomiting and diarrhoea
Toxin exposure or poison ingestion
Excessive bleeding
Signs of pain
Loss of consciousness
Inability to Stand or walk
Seizures / Fits
Overheating & heat stress
If you're at all uncertain of whether your pet is experiencing a medical emergency, please call us.
Pet Health Emergencies
For pet health emergencies in Lynbrook, Narre Warren South and Hampton Park that occur during times when our clinic is closed, we recommend taking your pet to the nearby AEC Hallam or Casey Pet Emergency. Rest assured, your pet will receive the very best care, night or day. We will be kept fully informed of your pet's emergency and arrange a revisit when we are next open.
Daytime Emergencies
During normal operating hours,
please call us on 03 9702 8811.
After Hours Emergencies
When we are not open please contact:
Animal Emergency Centre (AEC Hallam)
18/151-159 Princes Highway, Hallam
03 8795 7020
www.aecvets.com.au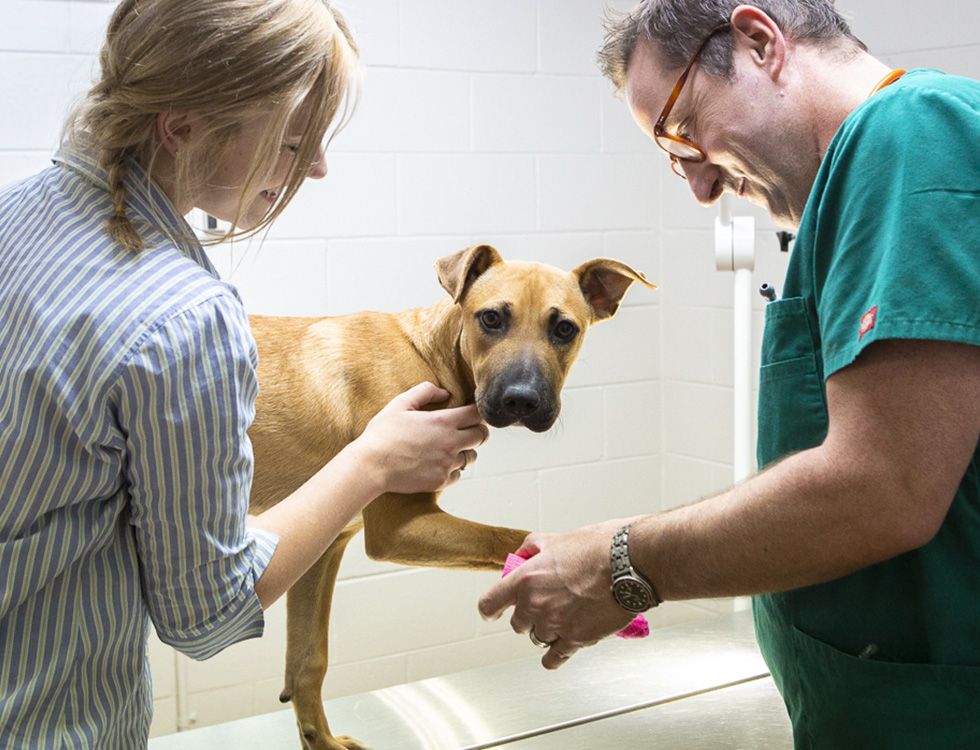 Caring For Life
Centrally located, Hampton Park Veterinary Hospital provides pet emergency care in Hampton Park, Lynbrook, Narre Warren South and the surrounding areas, including Narre Warren North, Lyndhurst, Berwick, Hallam, Doveton, Dandenong South, Cranbourne, Cranbourne East, Cranbourne West, Cranbourne South and Endeavour Hills.