At Hampton Park Veterinary Hospital, we believe the best medicine is preventing illness in the first place.
Pets unfortunately age more rapidly than us…about 7 years for every human year. Regular wellness care for Hampton Park pets is the best way to keep them in top shape over time.
This makes wellness care priority number one in keeping your pet healthy. We provide complimentary puppy and kitten exams to help build lifelong relationships with pets and the people who love them. Every time you bring in your adult or senior pets for their wellness exams, we learn more about them and what makes them feel their best. And remember, since our pets age much more quickly than humans, it's important to aim for twice yearly wellness exams for Lynbrook pets.
Our veterinary hospital is a certified
Cat Friendly Clinic
. What does that mean for your feline friends? We know how to make sure they have a good trip to vet, from the time they arrive to when they're all set to leave.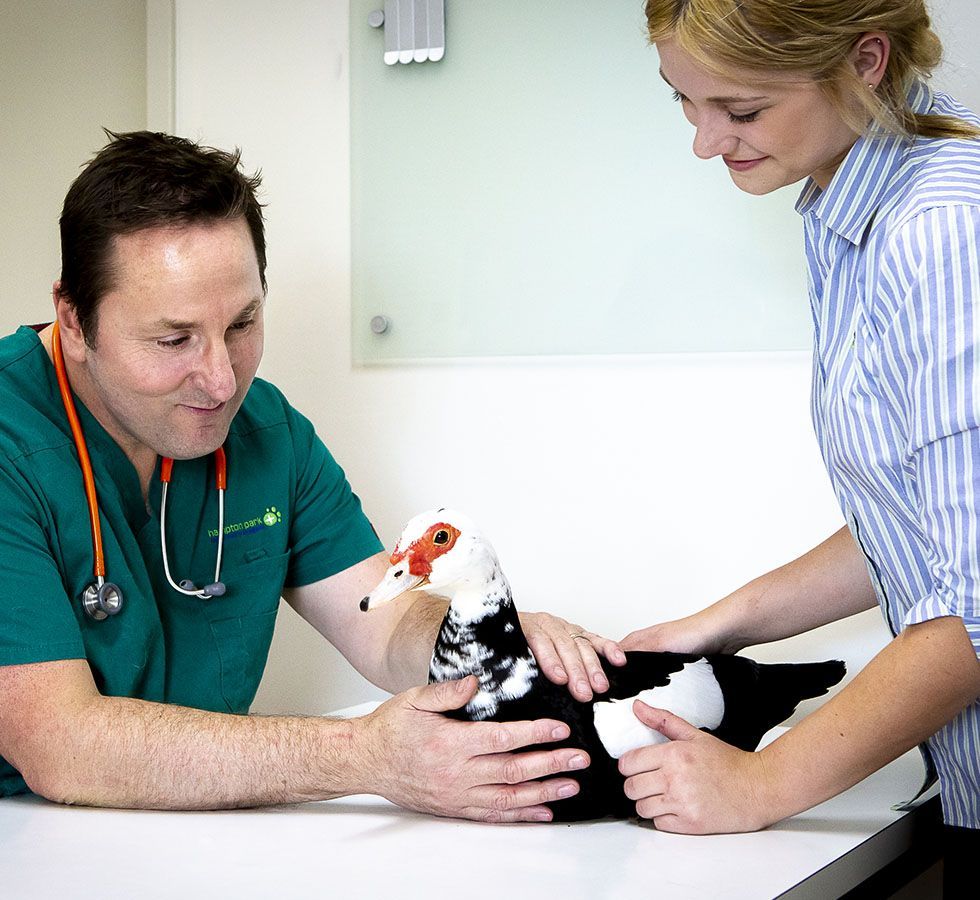 A great experience with us
Every pet we see — which includes dogs, cats, rabbits, pocket pets, avians and exotic animals — will have unique needs and dispositions. Our goal is to make sure they have a good experience with us every time. Whether you're bringing in your parrot from Narre Warren South for preventative care or a new puppy in for their first exam, we hope to work together with owners to keep pets feeling their best.
When you bring your pet in for a wellness check, they'll receive a thorough examination to find any signs of disease or illness. We'll always discuss anything we find with you and talk about different options for additional testing when we believe it's necessary. With our in-house laboratory, you won't have to wait for answers. If your pet is sick, we'll walk you through treatment options and the likely outcomes of each. We can also get you set up with one of our mobile specialists for complex cases.
Express Medication Collection Service
For pets needing long-term medication, we perform regular health examinations every six months to ensure their overall health and to watch for adverse side-effects. For repeat prescription requests please give 24 hours notice to ensure your medications will be ready when you come to collect them. Requests can be made via telephone or by emailing
orders@hamptonparkvets.com.au
Please include your pet's name in the subject line.
Wellness Checklists For a Healthy Life
If you've recently adopted a pet or you're looking for new ways to keep track of your pet's health, we have just what you need.
Below, you'll find our basic checklists on how to best care for your pet over their lifetime. This includes information on when to schedule health and dental checks, vaccinations, desexing, flea control and more. Give your little companion the best chance for a long and healthy life – and minimise unforeseen medical expenses. Remember that prevention is better than a cure, and only requires a few simple steps.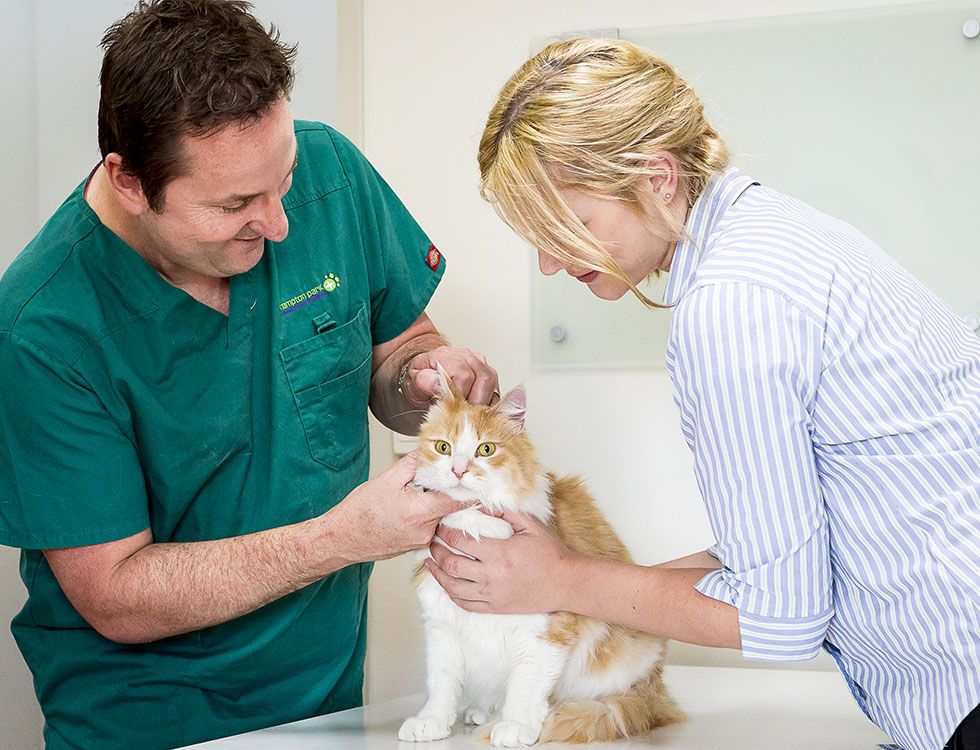 Caring For Life
Centrally located, Hampton Park Veterinary Hospital provides wellness & preventative care for pets in Hampton Park, Lynbrook, Narre Warren South and the surrounding areas, including Narre Warren North, Lyndhurst, Berwick, Hallam, Doveton, Dandenong South, Cranbourne, Cranbourne East, Cranbourne West, Cranbourne South and Endeavour Hills.