We know that what your pet eats can be just as important as other treatments in their overall health.
Feeding your pet correctly can add years to their life . There's so much misinformation out there. We want you to get the correct advice based on facts.
At Hampton Park, we offer nutritional counseling for pets to ensure a healthy, happy life. This can be as simple as changing the brand of food you buy or as in-depth as working together using elimination diets to find the cause of other health concerns. We also offer a variety of prescription diets to help with specific conditions, such as kidney disease and diabetes.
Nutritional Counseling
Whether they're being fed a bit too much or they're living a sedentary lifestyle, one of our veterinary nurses can give tips to help them slim down. Those extra kilos can have a big impact on little joints, so it's important to make their diet a priority. Many pet illnesses can be helped with the appropriate food. We suggest nutritional counseling to Lynbrook area pets to help with itchy skin and rashes, diarrhoea, constipation and regular vomiting as well as weight issues.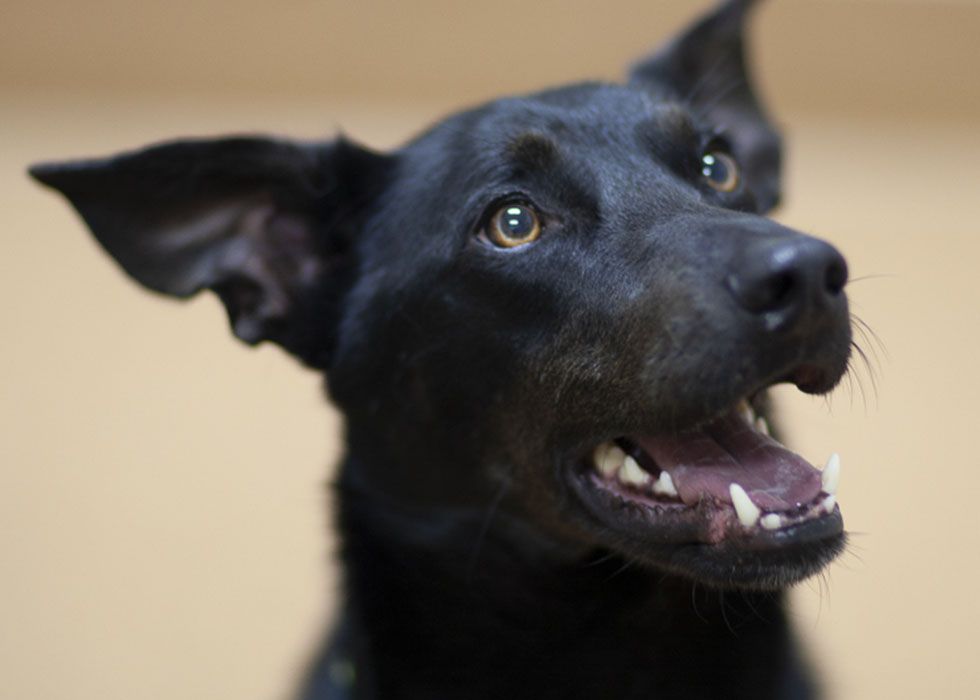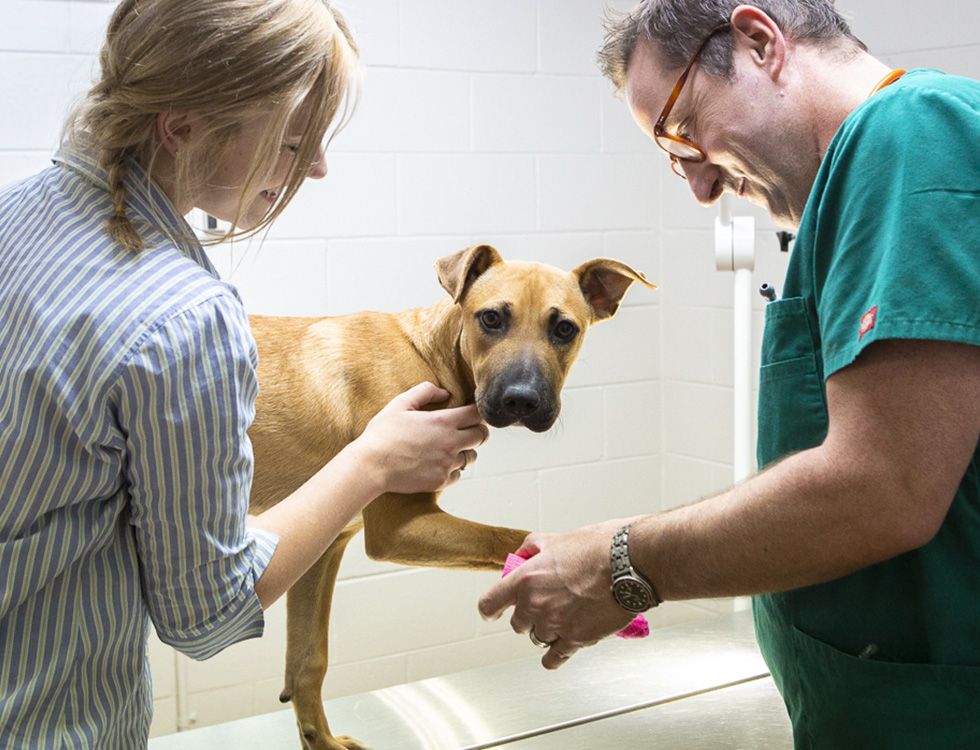 Caring For Life
Centrally located, Hampton Park Veterinary Hospital provides animal nutritional counseling for pets in Hampton Park, Lynbrook, Narre Warren South and the surrounding areas, including Narre Warren North, Lyndhurst, Berwick, Hallam, Doveton, Dandenong South, Cranbourne, Cranbourne East, Cranbourne West, Cranbourne South and Endeavour Hills.