At Hampton Park, we provide veterinary care for exotic pets in addition to standard canine and feline companions.
This includes pocket pets, birds and our reptilian friends. Our goal is to offer everything pet owners could need all in one place — regardless of whether the pet walks on four legs, flies through the air or slithers about.
Preventative exams are still one of the best forms of care for pets, regardless of the kind of animal. These visits allow the veterinarian to look at a pet's overall condition and make suggestions to improve their health where necessary. Many animals purposely hide signs of illness, making it difficult to detect when something has gone wrong. Together, we can make sure they're staying healthy and disease-free.
Experienced Veterinarians
If your pet is showing concerning symptoms, don't hesitate to call us for more information. We're happy to answer any questions you may have. Our experienced veterinarians can provide everything from treatments to nutritional counseling to help manage the veterinary care of exotic pets in Lynbrook and the surrounding areas. We are dedicated to providing high quality medicine to pets both big and small. Our team cares about every one of our patients, and we look forward to welcoming you and your pet to the Hampton Park family.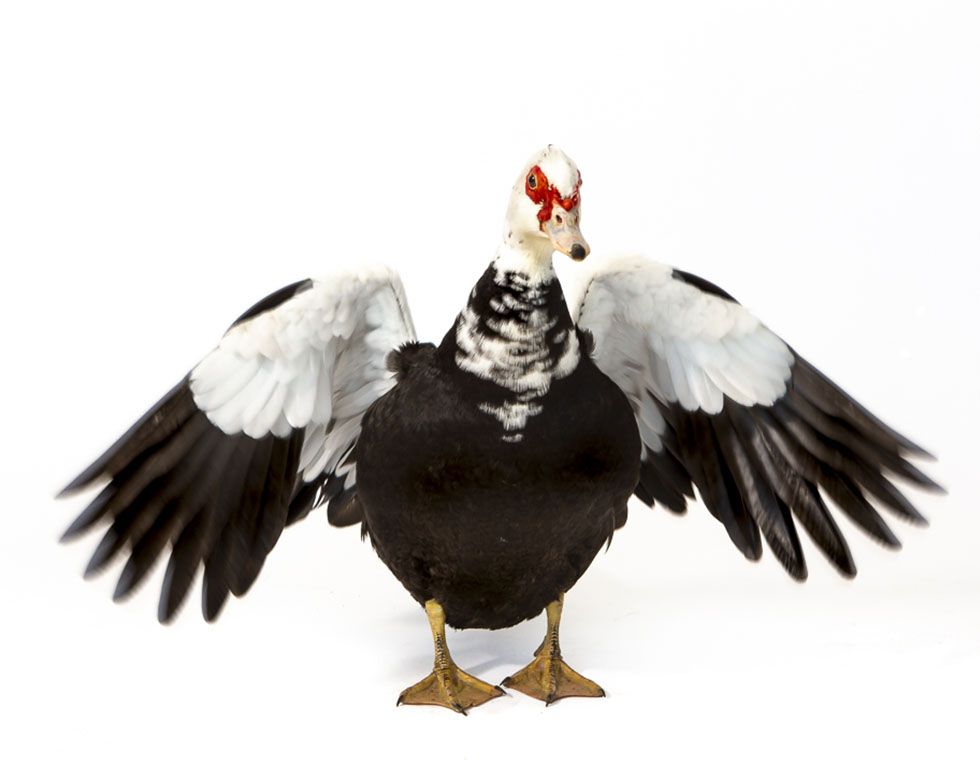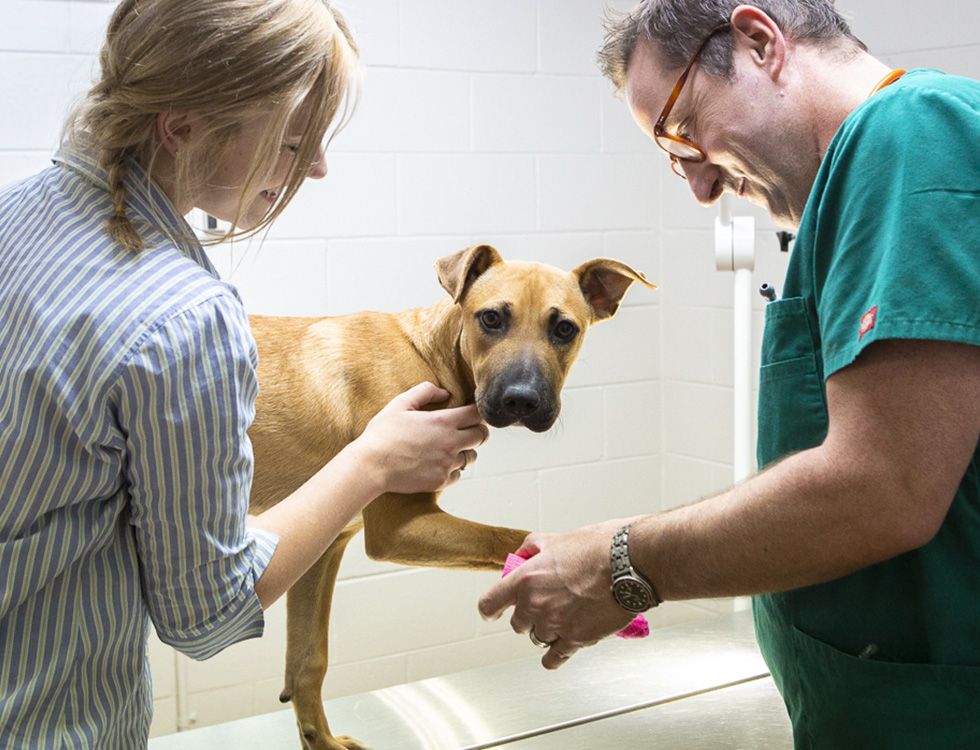 Caring For Life
Centrally located, Hampton Park Veterinary Hospital offers exotic pet care in Hampton Park, Lynbrook, Narre Warren South and the surrounding areas, including Narre Warren North, Lyndhurst, Berwick, Hallam, Doveton, Dandenong South, Cranbourne, Cranbourne East, Cranbourne West, Cranbourne South and Endeavour Hills.