At Hampton Park, we know that desexing is more than just an important part of responsible pet ownership, it adds years to their lives.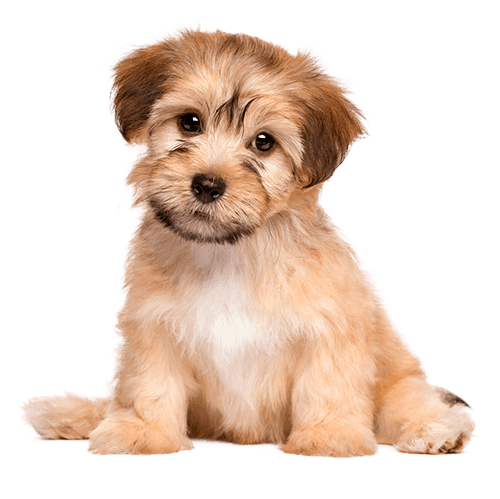 Simply put, desexed pets live longer…and we all want our pets to live a long time!
Speyed female cats live on average 5 years longer than their unspeyed mates, and for neutered males it's 7 years.

Desexed dogs can have an extra 2 years.

They're generally free from breast, womb and testicular cancers or womb and prostate infections.

You can also expect a more social family member, with a reduced desire to roam. Your canine and feline mates are less likely to get into fights or get struck by a car. In males, it can even reduce urine marking habits and general aggression.
It's a safe and effective way to prevent unwanted litters of kittens, puppies and rabbits. As sweet as they can be, pet overpopulation is still a very real problem in our community. We use a sterile and state-of-the-art surgical space to make sure that pets have a safe desexing procedure.
For a long and happy life, we recommend desexing of all pets in Lynbrook and all surrounding areas. The safety and wellbeing of your pet is important to us. Our veterinary surgeons have years of experience performing desexing procedures, from careful examinations before the surgery to advanced monitoring with they're under anesthesia to monitoring them post-op. We want to make sure your pet has as stress-free an experience as possible.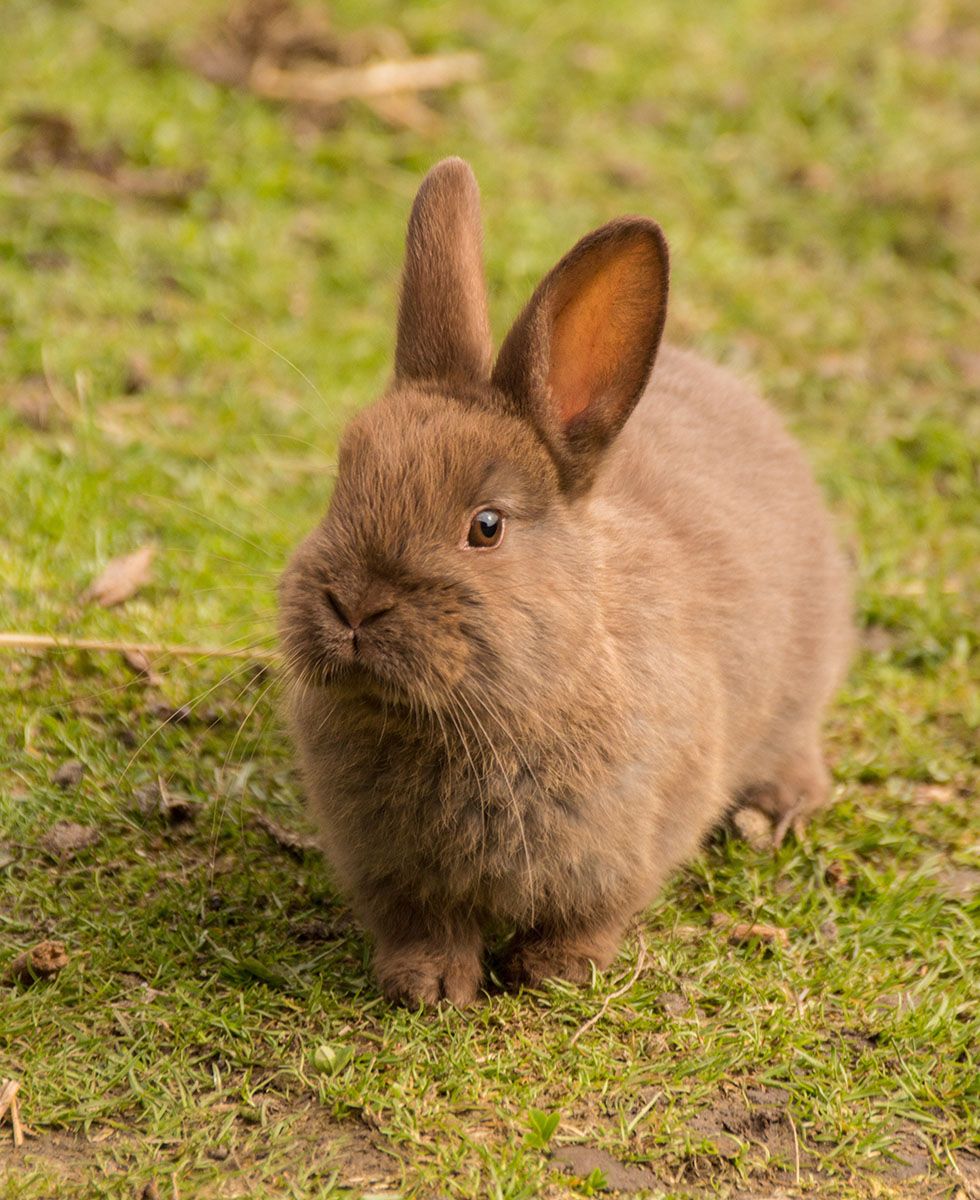 Desexing Rabbits
With a short pregnancy and mating happening as early as four months of age, it's important to bring your rabbits in for desexing so that their population doesn't quickly expand out of control.
Desexing your rabbit can help with more than just unexpected breeding.
As social yet territorial animals, rabbits can be prone to fighting with one another, which can lead to serious serious injuries and wounds.
Desexing can help with reducing territorial behavior as well as urine spraying in both males and females.
Does can be safe from cancer or infection of the womb, both of which are very common.
Desexing also reduces urine spraying, territorial fighting and those cancers of the reproductive organs in both males and females. Bring in your Narre Warren South rabbit for desexing to ensure a happier and healthier life.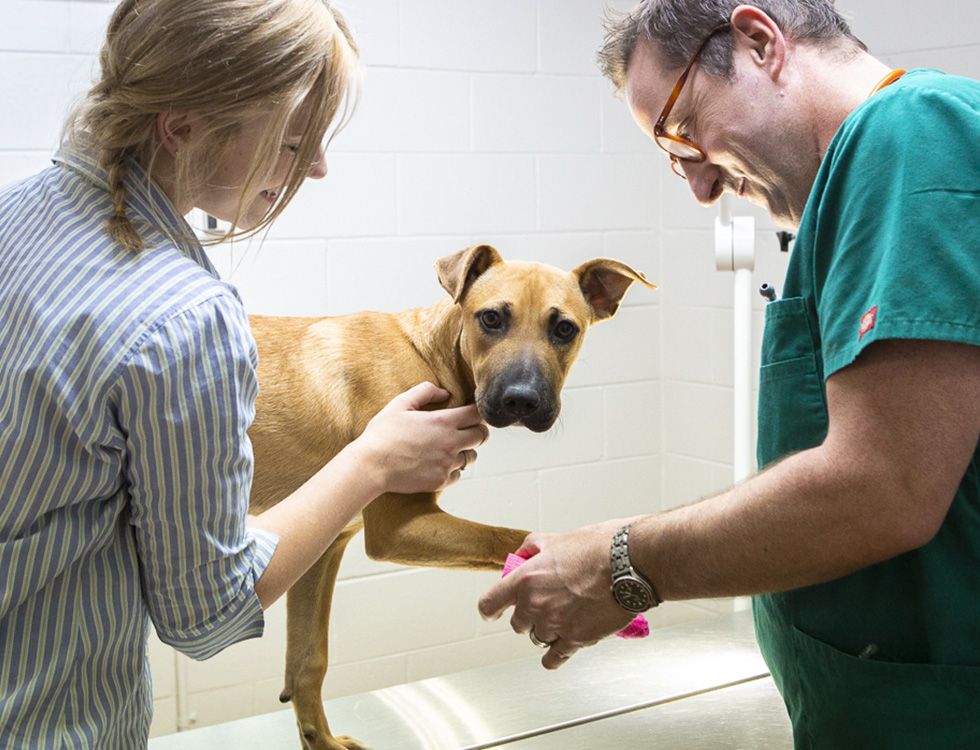 Caring For Life
Centrally located, Hampton Park Veterinary Hospital provides pet desexing in Hampton Park, Lynbrook, Narre Warren South and the surrounding areas, including Narre Warren North, Lyndhurst, Berwick, Hallam, Doveton, Dandenong South, Cranbourne, Cranbourne East, Cranbourne West, Cranbourne South and Endeavour Hills.