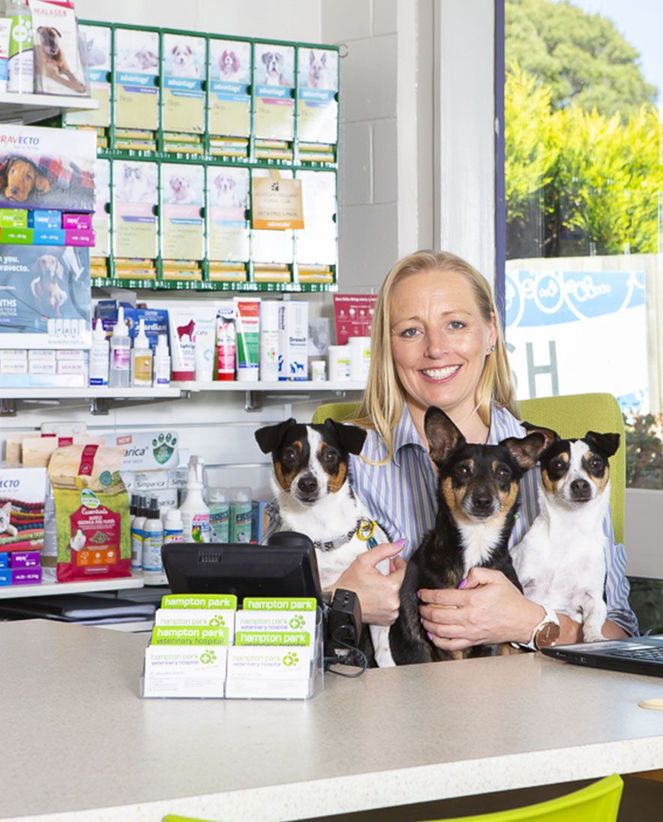 Hampton Park Veterinary Hospital
For over 25 years, the people of Hampton Park and areas have entrusted us to care for their pets and families. What sets us apart? We get to know our clients and patients. We love helping your beloved puppy grow up into a faithful friend or supporting your kitten that eventually learns how to run the house.

Visiting us, you are going to know one thing...How much we care! We want you to share an amazing life with your pet.