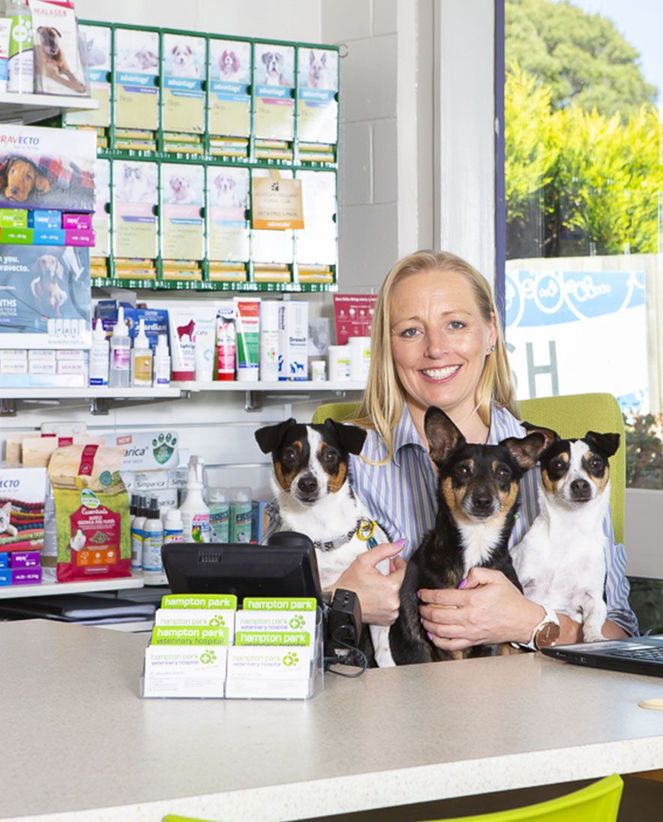 Hampton Park Veterinary Hospital
For over 25 years, the people of Hampton Park and areas have entrusted us to care for their pets and families. What sets us apart? We get to know our clients and patients. We love helping your beloved puppy grow up into a faithful friend or supporting your kitten that eventually learns how to run the house.

Visiting us, you are going to know one thing...How much we care! We want you to share an amazing life with your pet.
Complimentary New Puppy
and Kitten Checks
Book in for a complimentary health assessment so you get you loved one off to the right start.
Keeping Your Best Friend Happy
Getting to know you and your pet means we can deliver tailored, individual health care to keep your best friend happy for years to come. Building that long-term relationship lets us get to know your pet and, if they're ever sick, we know about it and can act fast.
Our pets bring us so much joy no matter their size or shape. We get to care for all sorts — dogs, cats, rabbits, pocket pets, avians, exotic animals, you name it.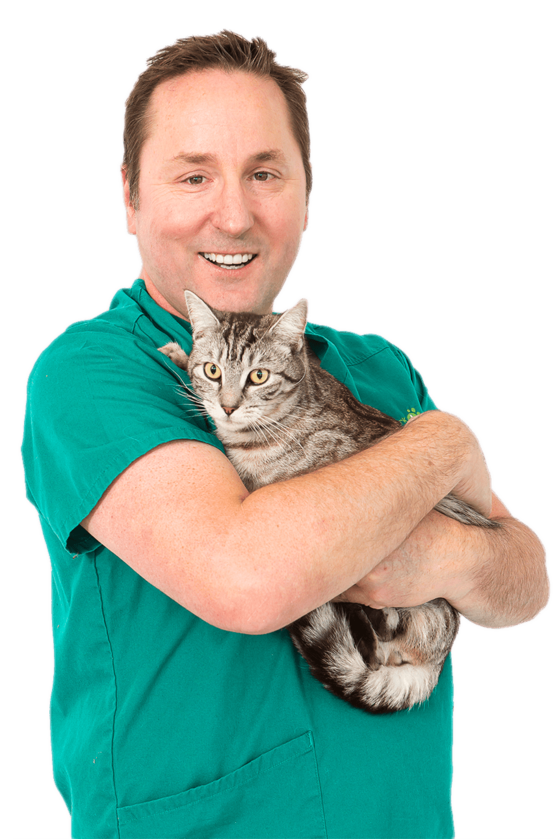 All Under One Roof
As veterinarians serving Hampton Park, Lynbrook, Narre Warren South and the surrounding areas, we want to make sure pets and owners have access to everything they need.
Wellness & Preventative Care
Preventative care is the best way we can ensure your pet's wellbeing.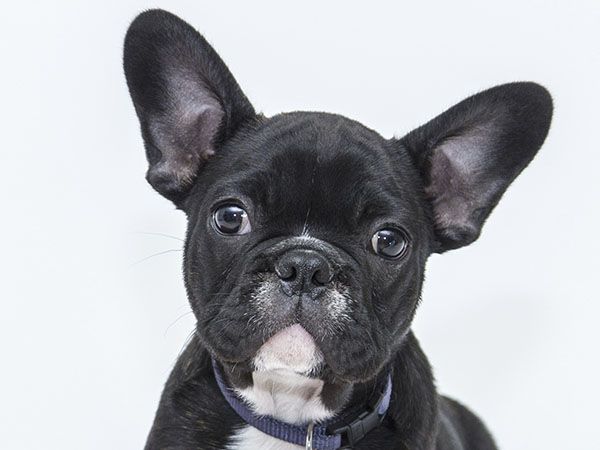 Dental cleanings are also preventative procedures that can have a huge impact on your pet's overall health.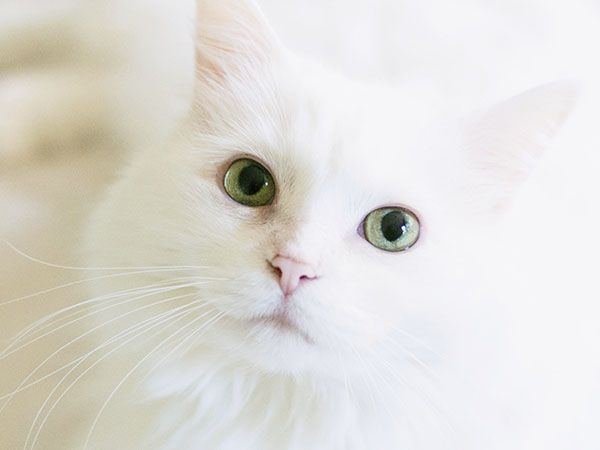 Our animal hospital provides life-saving vaccinations that protect your companion from devastating illness.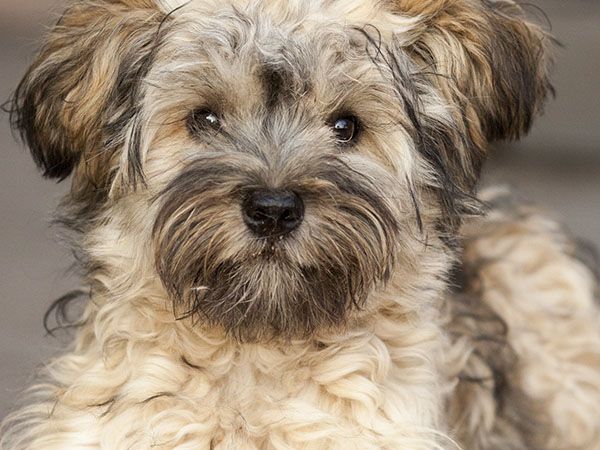 Microchipping your mate can increase the likelihood of seeing them again if they get lost by 2.5x for dogs and 20x for cats.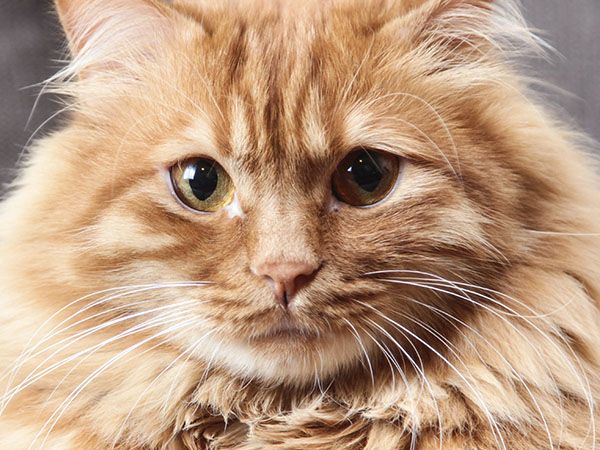 Parasite Prevention & Treatment
We've seen the damage that deadly heartworm infections can do, too.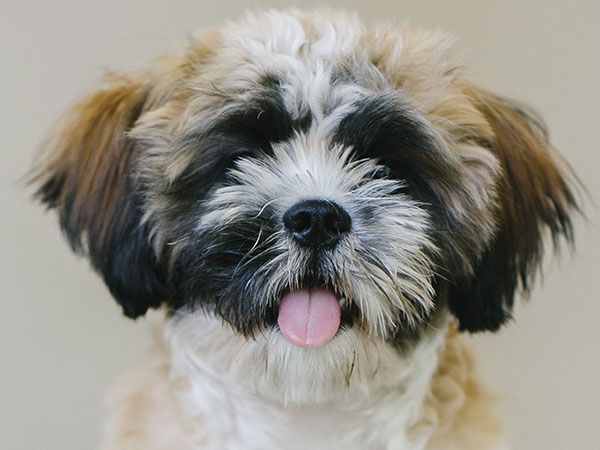 Our veterinarians encourage all owners to consider desexing pets of all ages to extend their lifespan by years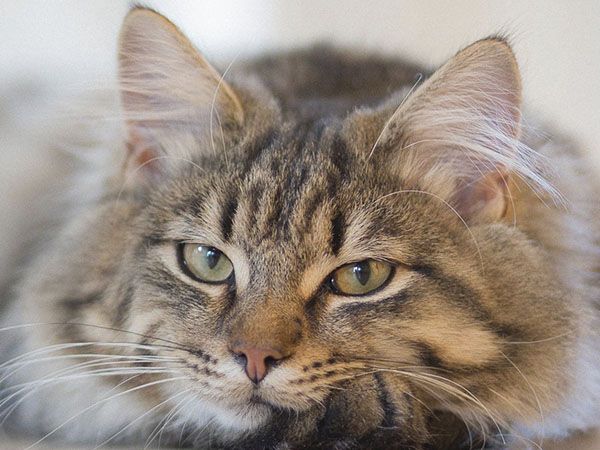 Our animal hospital offers comprehensive senior pet care, this includes orthopedics.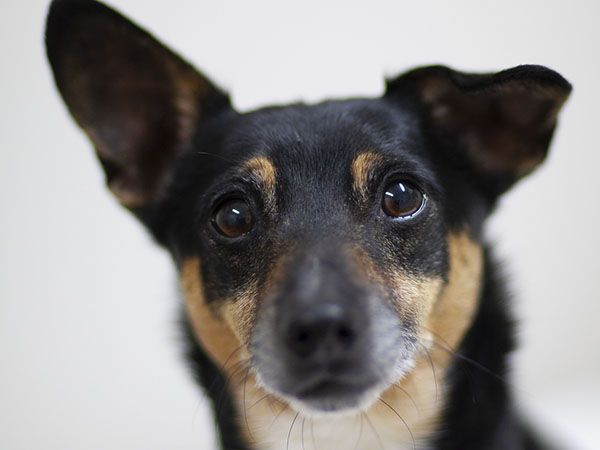 Our animal hospital offers comprehensive senior pet care, this includes safer surgeries in our surgical suite.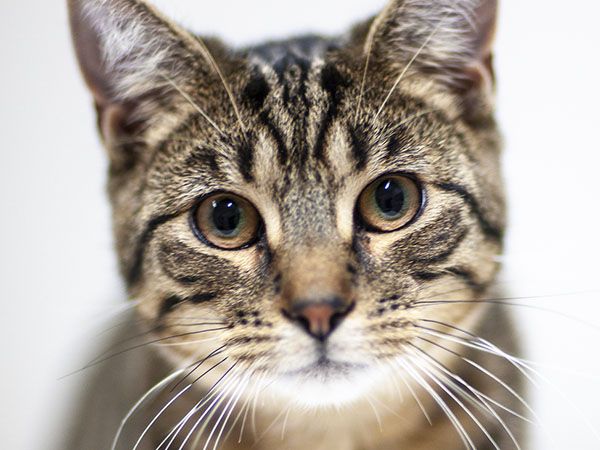 Emergency Veterinary Care
When your pet needs emergency veterinary care, we're here to help.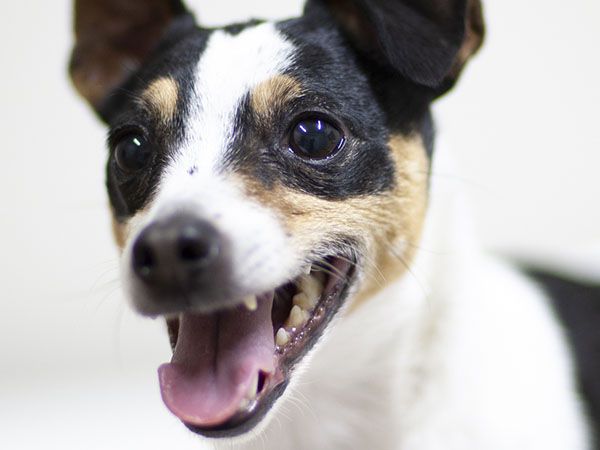 Animal Diagnostic Testing
We use our in-house laboratory so you won't have to go far for a fast diagnosis.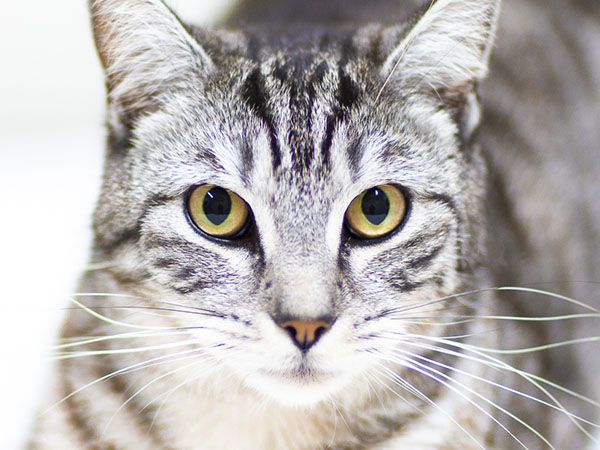 Our hospital provides comprehensive illness treatments for sick and older pets, such as chemotherapy.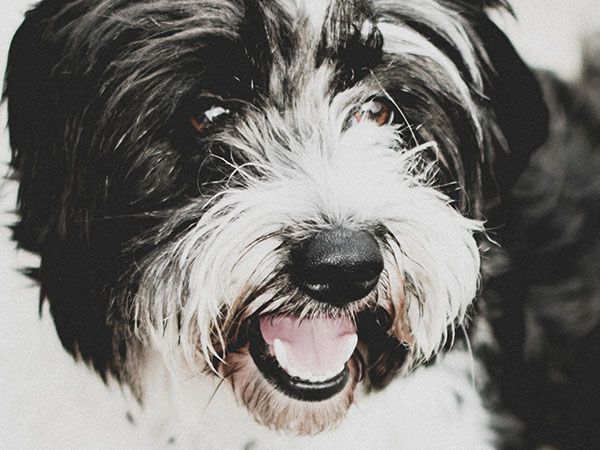 Animal Nutritional Counseling
If your pet struggles with extra weight, we provide nutritional counseling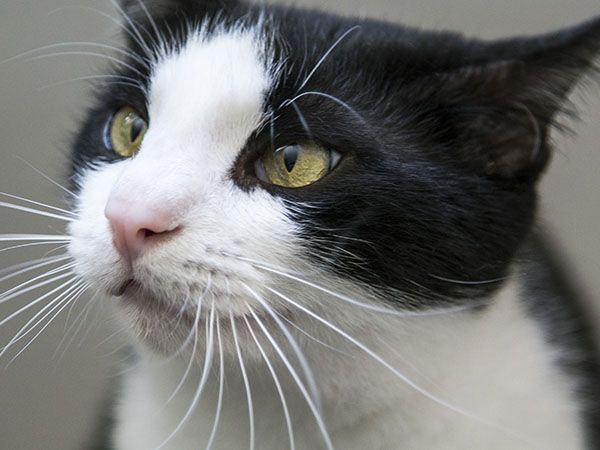 For those who'd like to bring their companion home from the animal hospital looking their best, we offer pet grooming.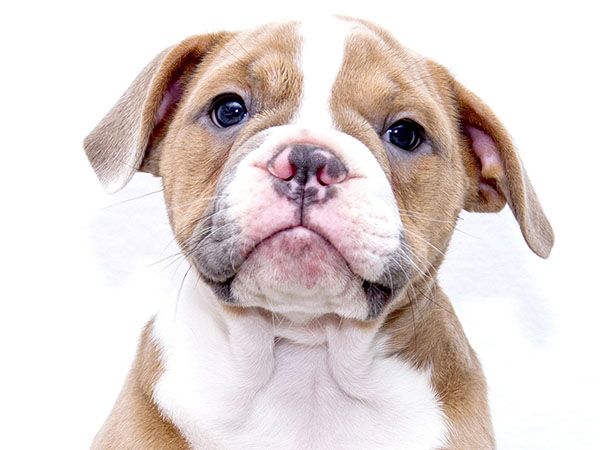 Home Visit Veterinary Services
We even provide in-home visits for existing clients on an as-needed basis.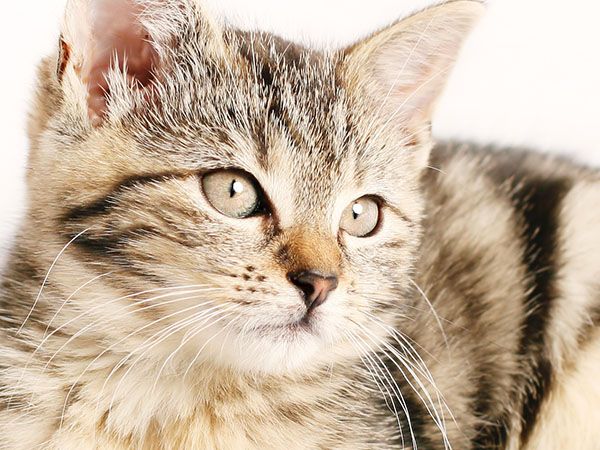 Mobile Veterinary Specialists
Our mission is to make sure pets have everything they need all under one roof.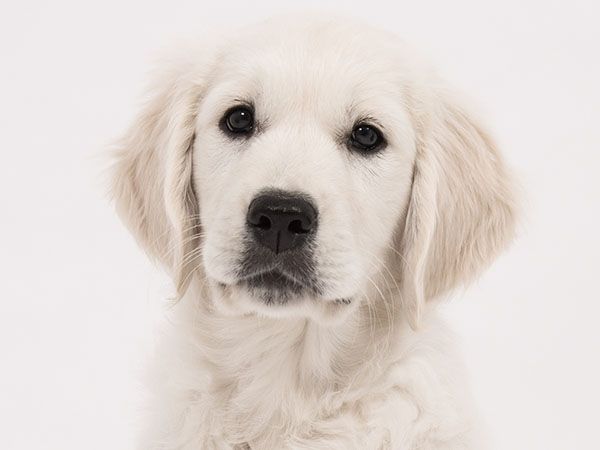 If you'd like to vacation with your pet, we can help with travel certificates and advice on traveling with them.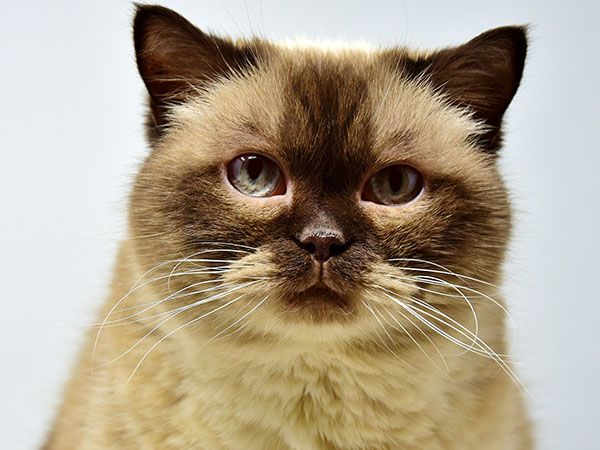 Veterinary Care for Rabbits
Rabbits make amazing pets, when cared for properly.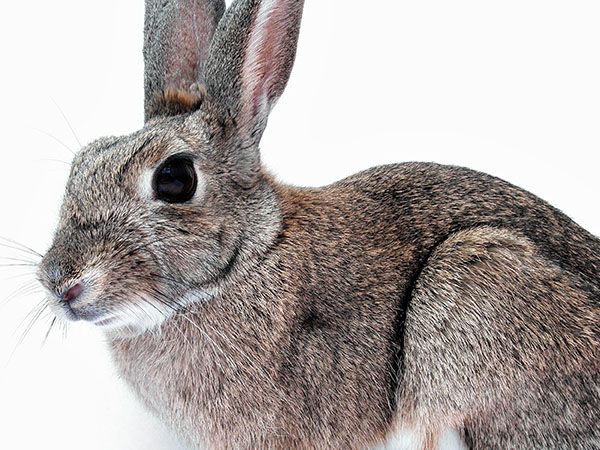 At Hampton Park, we provide veterinary care for exotic pets in addition to standard canine and feline companions.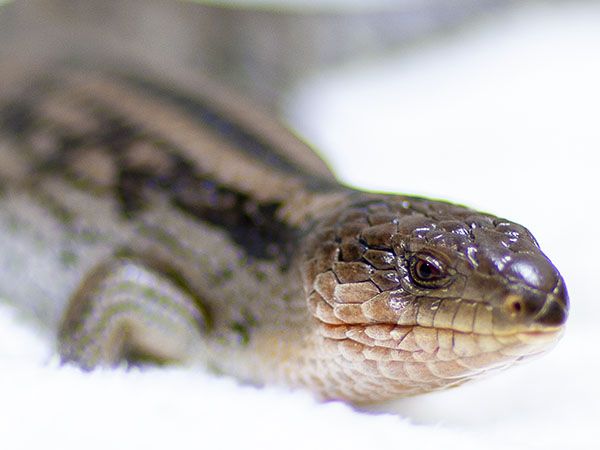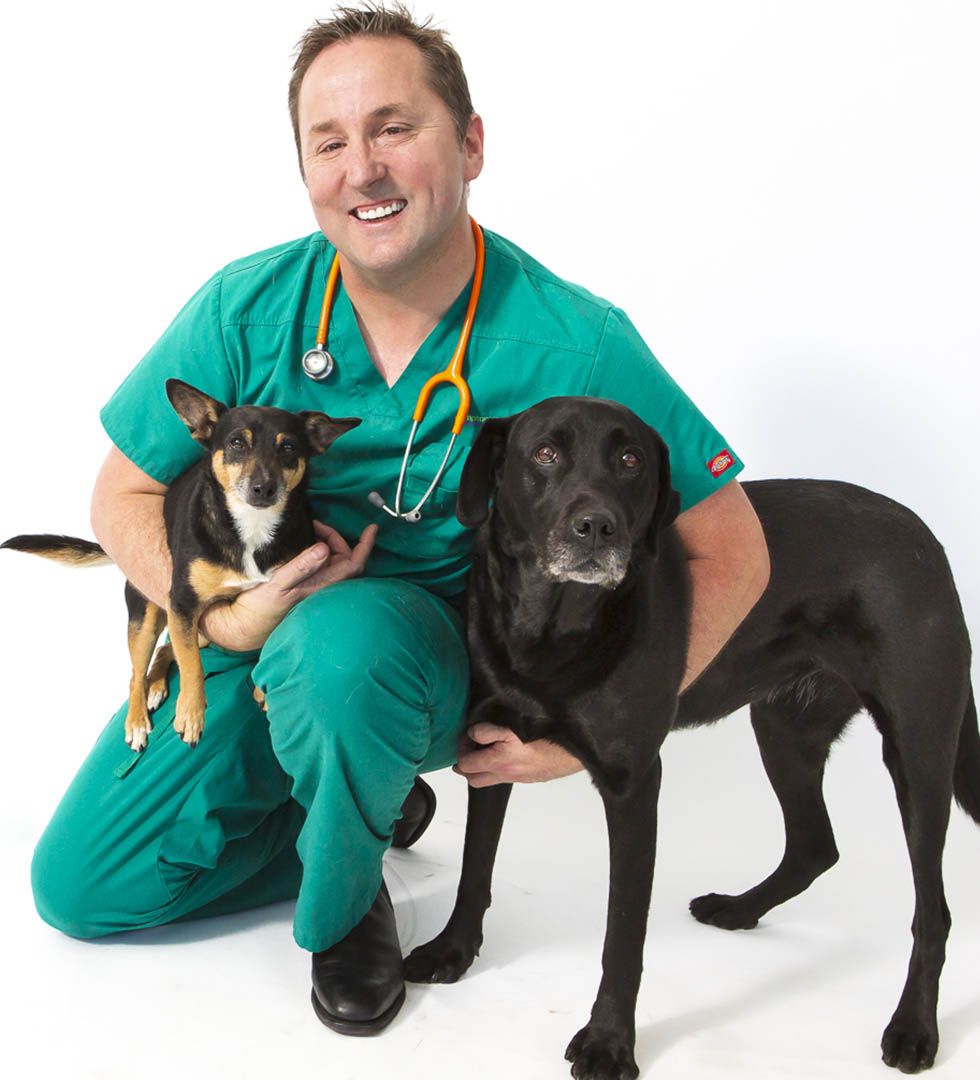 Caring For Life
Centrally located, Hampton Park Veterinary Hospital provides wellness & preventative care, pet dental care, vaccinations & microchipping, internal & external parasite prevention & treatments, pet desexing, orthopedic & soft tissue surgery, emergency services, diagnostic testing, chemotherapy, nutritional counseling, exotic pet care, pet grooming, house call services with in-home pet euthanasia, in-clinic mobile specialists and free Puppy Preschool for pets in Hampton Park, Lynbrook, Narre Warren South and the surrounding areas, including Narre Warren North, Lyndhurst, Berwick, Hallam, Doveton, Dandenong South, Cranbourne, Cranbourne East, Cranbourne West, Cranbourne South and Endeavour Hills.