Soft tissue surgery describes any procedure that's not performed on the bones, joints and ligaments.
When your pet comes in for surgery here at Hampton Park Veterinary Hospital, we make sure they have a safe experience.
Some of the many different procedures we perform include:

Mass / lump removals and biopsies
Advanced skin reconstruction surgeries
Hernia repairs
Spleen removal
Eye surgery
Your pet requires a procedure. We will hold your pet's paw every step of the way.
Customer care will call you the night before just to answer any last minute questions you might have.

On the morning please come in between 830 - 9am. If it's easier to drop them off the night before just ask us, there is no additional fee.

Our vet will then go through a pre-admission health examination. To ensure your pet is fit for the procedure.

Time to check what we cannot see. Just like when we go into hospital your pet will receive a blood test. This checks that the internal organs are healthy and able to process an anesthetic.

We get told this often: My pet gets really worried without me. We have this covered too! Just like us when we go into hospital, our pets receive a relaxant. This reduces any anxiety they may have.

Your pet will have a drip catheter placed, again just like us in hospital. This is where the fluid therapy and drugs will be given directly into the vein. So at home you will notice a clipped patch on their leg(s) on their return.

We have got pain covered. Well before any procedure your pet will receive some pain control, so they are comfortable even before the procedure starts. Pain control will continue into the homecare period.

You pet will have their own dedicated veterinary nurse for the day. They will be their keeping a close eye on your pet's recovery, offering a friendly cuddle, keeping your pet warm and happy.

Once your pet is in recovery, you will receive a progress phone call. We will then book a time to pick your pet up.

At discharge we will go through the day's procedure and what you need to do at home to keep your pet happy. We will also book in some post operative assessments, normally at day 4 and day 10 to check healing is proceeding well.

The next day expect a call to check in and answer any more questions you may have.
Our Caring Does Not Stop
If you have any questions during the recovery period you just need to contact us. It might mean a quick phone call or we ask you to come down with you pet for an additional complimentary post-operative check.
Our veterinarians are always ready!
If your pet is coming in for surgery, it is an opportunity to make sure they're up-to-date on their vaccinations, worming and parasite control, or to get them microchipped while they're here. Just let us know!
Our veterinarians are always ready to perform emergency procedures, such as intestinal surgeries to remove foreign objects or airway repairs. We offer a wide range of common and more complex surgeries for Lynbrook area pets in our animal hospital.
For more information on our orthopedic surgeries, please see our
Orthopedics Page
.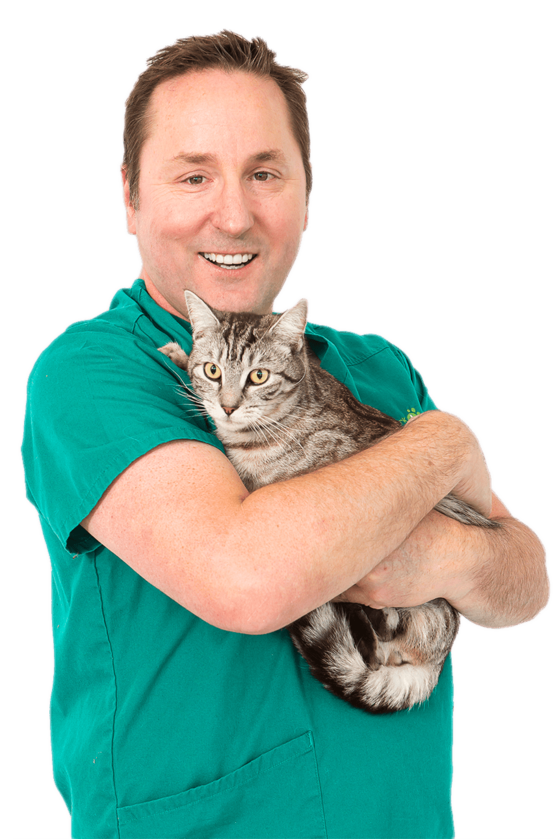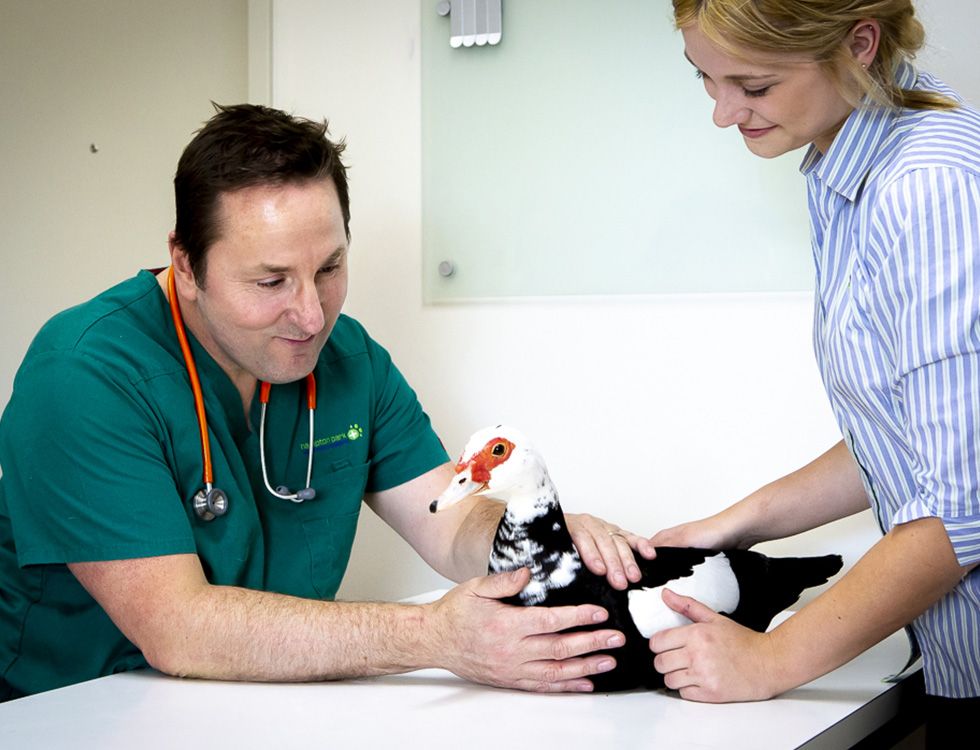 Caring For Life
Centrally located, Hampton Park Veterinary Hospital provides pet surgery in Hampton Park, Lynbrook, Narre Warren South and the surrounding areas, including Narre Warren North, Lyndhurst, Berwick, Hallam, Doveton, Dandenong South, Cranbourne, Cranbourne East, Cranbourne West, Cranbourne South and Endeavour Hills.