Whether you're taking a trip within Australia or abroad, we're here to help you navigate how to travel with your pet.
Hampton Park Veterinary Hospital offers pet travel tips as well as any certifications you many need to take that vacation with your companion. If your pet experiences nausea on the road or in the air, there are non-drowsy medications available that can help.
Domestic Air Travel

Domestic air travel with animals of any kind requires advance planning. Puppies and kittens under 3 months will need a statement from a veterinarian declaring them fit to travel. Animals under 2 months are not permitted to travel by air. This is for the health and safety of the pet.

Please keep in mind that your pet should be microchipped and fully vaccinated before your trip. Give them their last meal 6-8 hours before boarding to minimise the need for them to toilet during the flight. Putting familiar bedding or toys in their travel crate can ease stress. If your pet is very anxious, they may require sedation in order to travel. Please make sure to contact us to schedule an exam so that we can make sure to get your pet what they need to stay calm and happy. Remember to have a veterinarian's information on hand in your destination in case of emergency. If you plan on traveling to Tasmania with your dog, there are some additional requirements that necessitate consultation with Dr. Rain.

International Air Travel

Travelling internationally with your pet requires advance planning and consultation with the Australian Quarantine Inspection Service (AQIS). Dr. Rain is accredited with the AQIS and can assist you with certifying your pet for travel. Please remember to make any appointment with us as soon as you decide to travel with your pet. Plan to take into account necessary vaccinations, mandatory quarantine periods in your destination country and whether you intend to travel back with your pet to Australia – which will mean additional quarantines.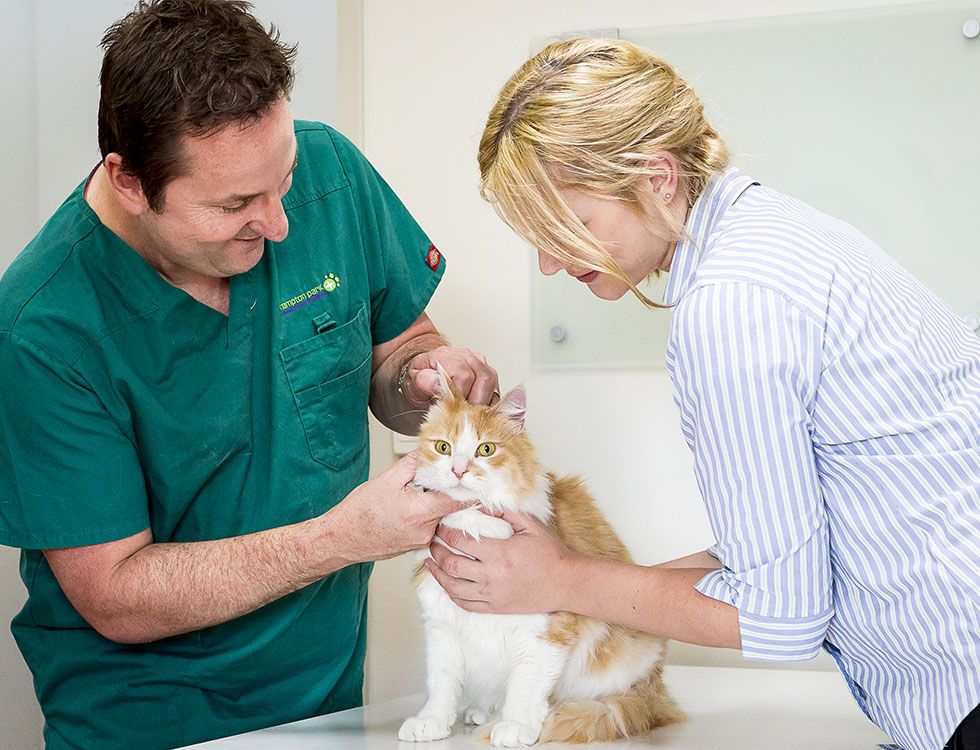 Caring For Life
Centrally located, Hampton Park Veterinary Hospital offers travel certificates and advice for pets and owners in Hampton Park, Lynbrook, Narre Warren South and the surrounding areas, including Narre Warren North, Lyndhurst, Berwick, Hallam, Doveton, Dandenong South, Cranbourne, Cranbourne East, Cranbourne West, Cranbourne South and Endeavour Hills.