Having a beloved pet diagnosed with cancer can be difficult, but there are many options available for pet owners.
Hampton Park offers chemotherapy for cats and dogs to treat a range of cancers. We'll work with you to figure out the best treatments for your pet given their individual condition.
You don't need to change much about your day-to-day life with your pet while they're undergoing treatment. They can still sleep in bed with you, snuggle with you and hang out with the other family pets. The only caution is to use gloves when handling their urine or faeces for the few days following treatment.
Chemotherapy
Chemotherapy is the term for a group of drugs that can kill cancer cells. We often suggest using these drugs after the removal of a malignant tumor.

Our goal is to figure out the most effective way to get rid of the cancerous cells with as few side effects as possible.

Each patient will have a different combination of medications based on the type of cancer and their general health status at the time of treatment. Lymphoma is one of the most responsive cancers to chemotherapy, Tumor.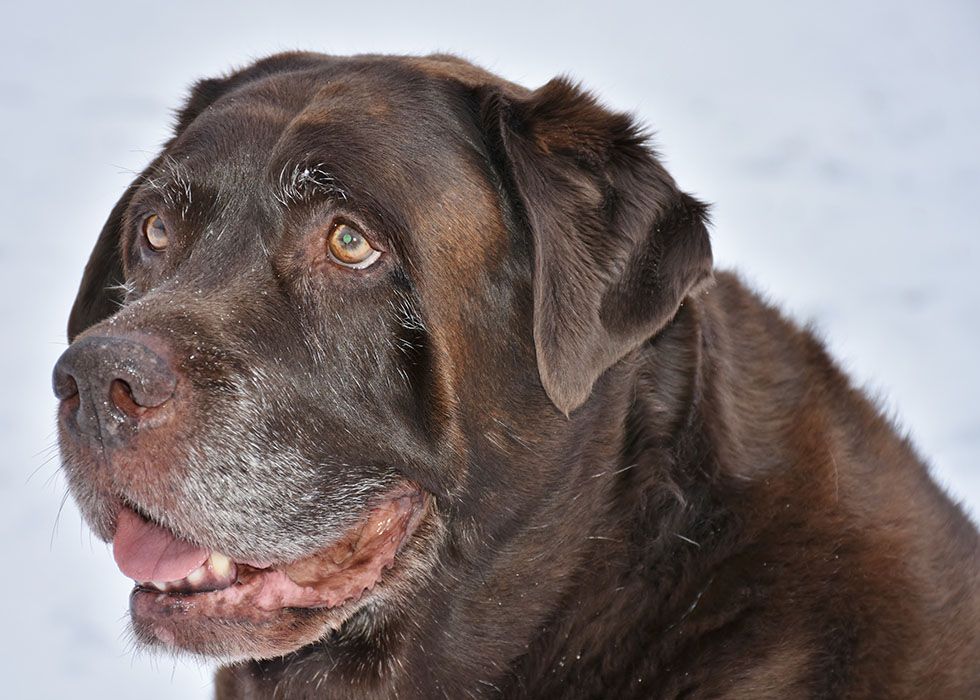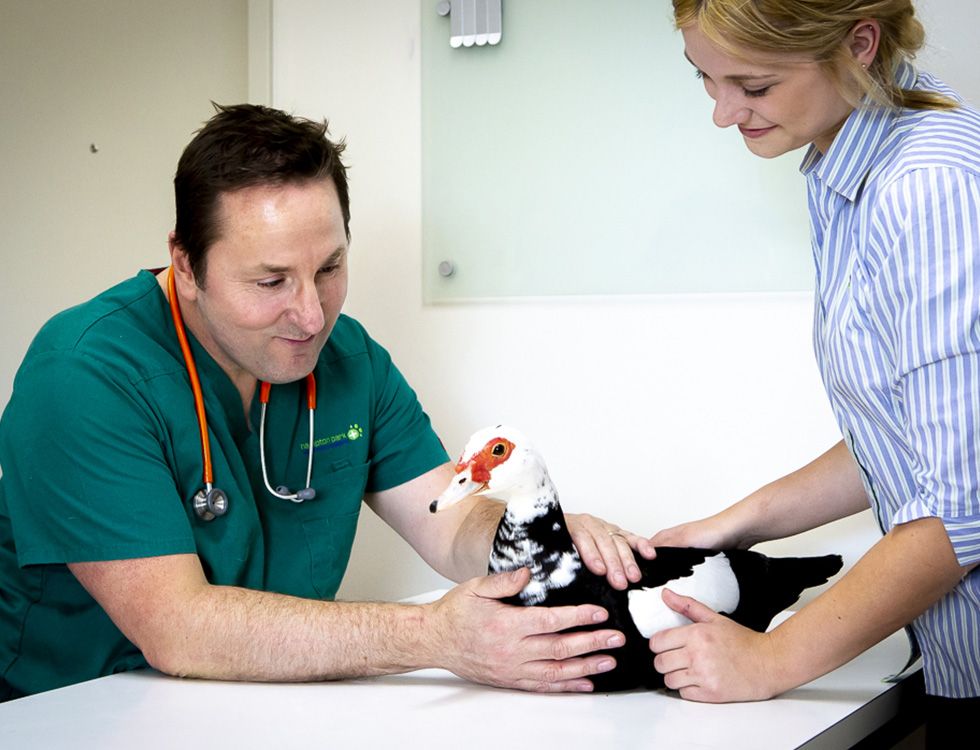 Caring For Life
Centrally located, Hampton Park Veterinary Hospital provides chemotherapy for pets in Hampton Park, Lynbrook, Narre Warren South and the surrounding areas, including Narre Warren North, Lyndhurst, Berwick, Hallam, Doveton, Dandenong South, Cranbourne, Cranbourne East, Cranbourne West, Cranbourne South and Endeavour Hills.