Veterinarian Hampton Park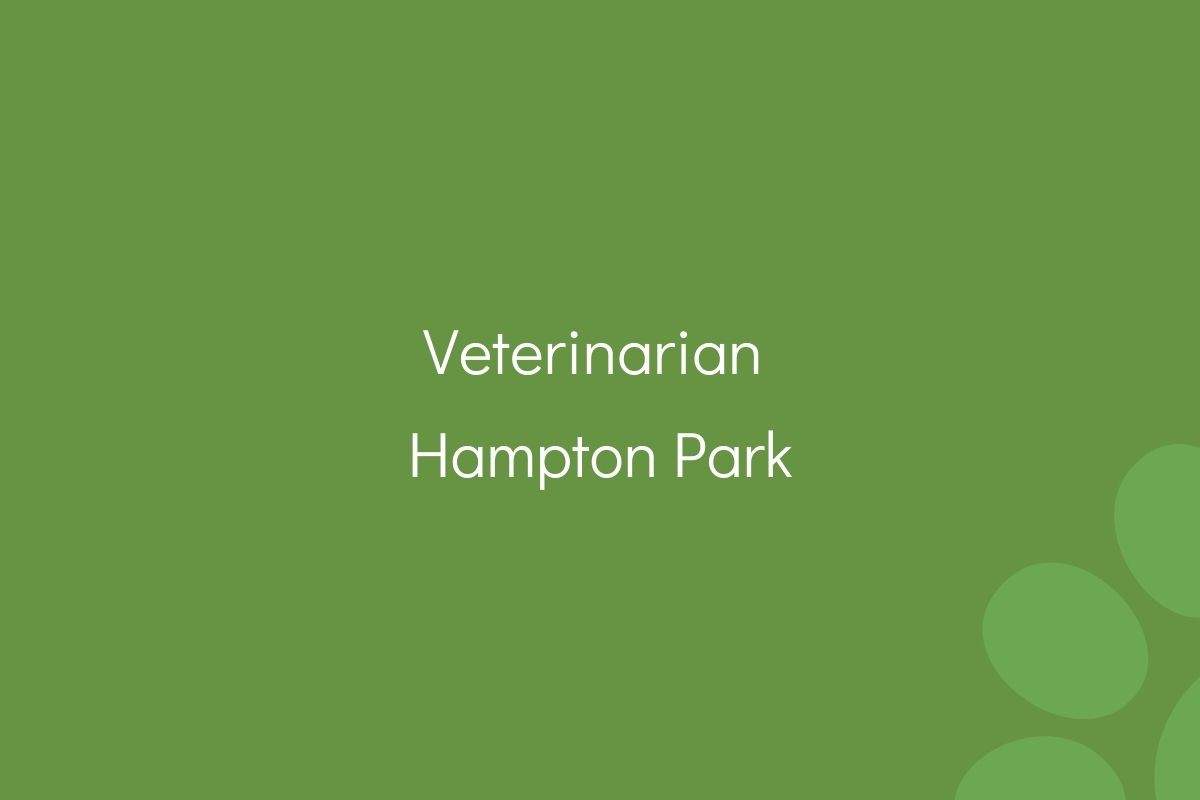 Finding the right veterinarian for your furry family members is a huge part of being a responsible pet parent. You need someone who can help ensure your pet's long-term health and well-being through things like routine exams, vaccinations, and microchipping. You also need someone who will be there to lend a hand if your pet ever gets hurt, suffers an injury, or is exposed to a poison or toxin. 
At Hampton Park Veterinary Hospital, we provide all of the services needed to keep your dog, cat, or exotic pet happy and healthy. If you are looking for a veterinarian in Hampton Park, you can count on our compassionate team to deliver the high-quality services you expect for your pet. 
Our Services
We are proud to offer a complete range of expert services for dogs and cats of all ages, breeds, and sizes. From routine services like vaccinations, desexing, microchipping, exams, and dentistry to specialized care, like emergency veterinary care, orthopedics, surgery, chemotherapy, grooming, and more, we do it all! Our team also provides care for rabbits and exotic animals. Whether your pet walks on four legs, slithers on the ground, or flies through the air, we are equipped to provide the services necessary to keep them healthy throughout their lives. 
Veterinarian in Hampton Park
If you are looking for a trusted veterinarian in Hampton Park, look no further than Hampton Park Veterinary Hospital. We have been serving the community for more than 25 years, and we have earned to trust of countless area pet parents. When you choose us for your veterinary care needs, we will take the time to get to know you and your pets, and we will treat you like a member of our own extended family. We truly care about the animals we treat, and we always keep their best interests at heart when recommending treatments. 
Whether you would like to learn more about our facility and services or you are ready to schedule your companion's first appointment, please contact us today to get started. On behalf of the entire team at Hampton Park Veterinary Hospital, we can't wait to meet you and your animal family members!
By accepting you will be accessing a service provided by a third-party external to https://hamptonparkvets.com.au/