Puppy Preschool in Hampton Park: What You Need to Know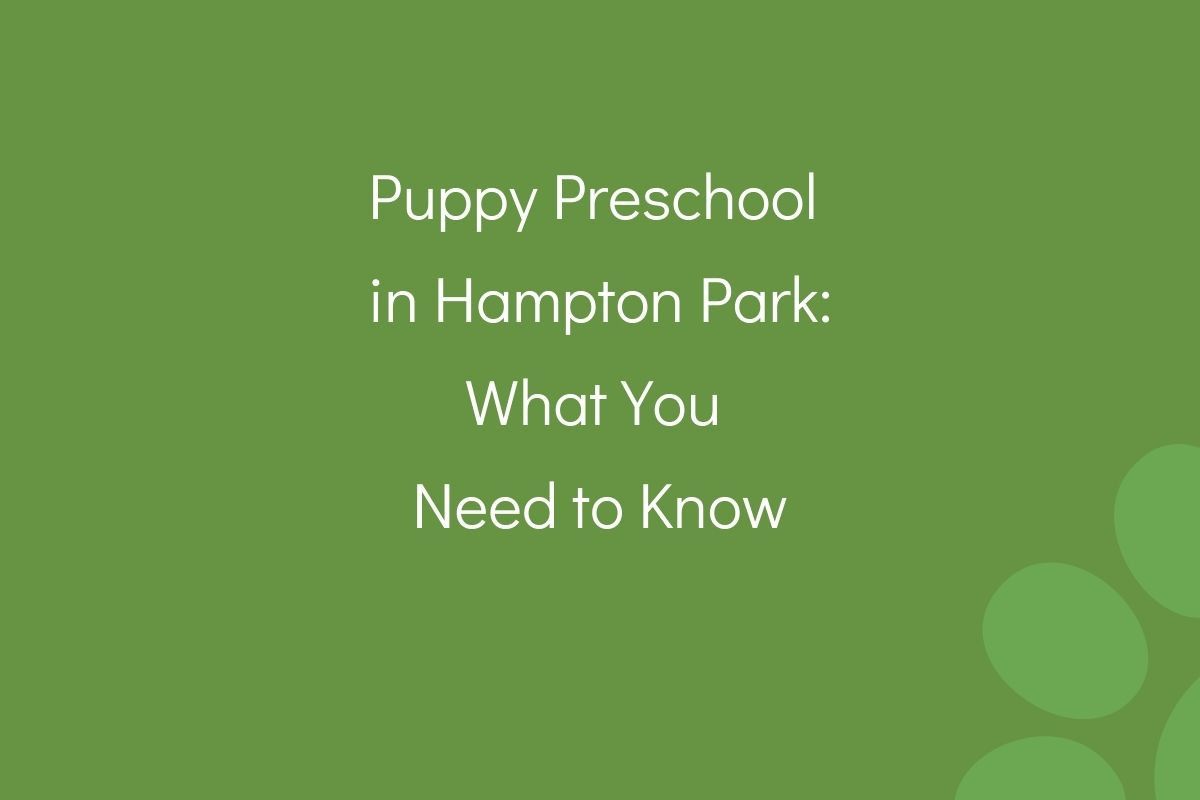 Bringing home a new puppy is exciting. It is not without its challenges, though. Toilet training frustrations, chewed shoes, and other problems often make new pet parents wonder whether they are truly giving their new companion the best possible start in life. By enrolling your new furry friend in Puppy Preschool, you can start them off on the right paw and help them grow into healthy, well-adjusted adult dogs. At Hampton Park Veterinary Hospital, we are thrilled to offer free puppy preschool in Hampton Park and would like to share more about how this program benefits you and your pet. 
What Is Puppy Preschool? 
Puppy preschool is much more than an opportunity for puppies to interact with each other. While it does provide excellent opportunities for socialisation, it's also a place where you and your new pet can learn all about positive, rewards-based dog training. Your pet will learn important skills like how to sit, stay, leave, and come to you when called. And you will learn how to avoid behavioural problems and raise a happy, well-adjusted dog. 
Benefits of Our Puppy Preschool in Hampton Park
With the help of our puppy preschool in Hampton Park, you can keep your puppy safe and healthy. You'll learn what to expect as they grow, find out how to prevent parasites, which vaccinations your pet needs, how to choose the right food, and much, much more. 
The program consists of just four weeks of classes, and upon competition, you will feel confident in your ability to properly care for your pet and raise a well-behaved dog. At Hampton Park Veterinary Hospital, we provide this service for free. We ask for a $95 deposit to hold your spot in the class. However, upon successful completion of the program, you can spend the deposit on any of the veterinary products and services we offer. 
Here at Hampton Park Veterinary Hospital, we believe in providing comprehensive veterinary care to help pets live long, healthy, and happy lives by their owners' sides. If puppy preschool in Hampton Park sounds like a great idea for your new mate, give us a call now to secure their spot. 
By accepting you will be accessing a service provided by a third-party external to https://hamptonparkvets.com.au/