How Our Cat Friendly Vet near Lynbrook Helps Care for Your Pet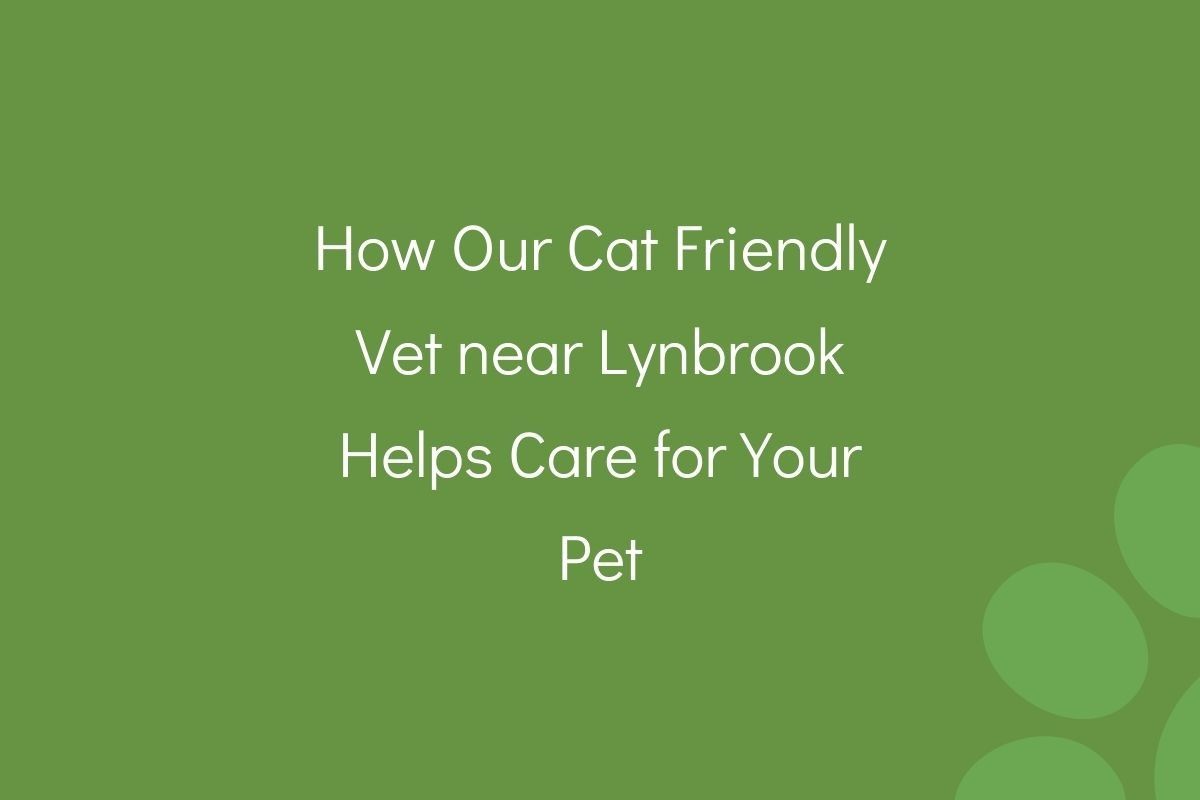 Feline friends bring a great deal of joy to any home. Sometimes, though, caring for cats presents more challenges than their owners anticipated. While they are widely regarded as being self-sufficient, they still need proper care from their parents as well as routine veterinary care. Because of their unique personalities, though, taking them to a vet clinic can be stressful. 
At Hampton Park Veterinary Hospital, we are a certified Cat Friendly Clinic. As a cat friendly vet near Lynbook, we cater to the needs of our feline patients and do everything we can to make their visit as stress-free as possible. Keep reading to learn more. 
What to Expect During Your Cat's Appointment
As a Cat Friendly Clinic, we adhere to specific criteria to ensure a positive experience for feline patients and their owners. While your cat is in our care, we will do everything possible to limit stress during handling, exams, and procedures. Our team is also trained to detect even the most subtle signs of anxiety and take steps to minimise it. We won't "scruff" your cat or otherwise handle them roughly. We've even taken steps to reducethe negative impact of bright lights, unfamiliar scents, and loud noises in our clinic. 
Our facility, processes, and procedures have all been carefully designed with the unique needs of cats in mind. We will take the time to ensure a positive experience for you and your furry friend and to provide you with all of the information you need to properly care for your pet. 
Cat Friendly Vet near Lynbrook
If you are searching for a cat friendly vet near Lynbrook, look no further than Hampton Park Veterinary Hospital. We are always accepting feline patients and would be thrilled to have our cat as our newest patient. To find out more about us or to schedule an appointment, please contact us today. 
By accepting you will be accessing a service provided by a third-party external to https://hamptonparkvets.com.au/