Tis the Season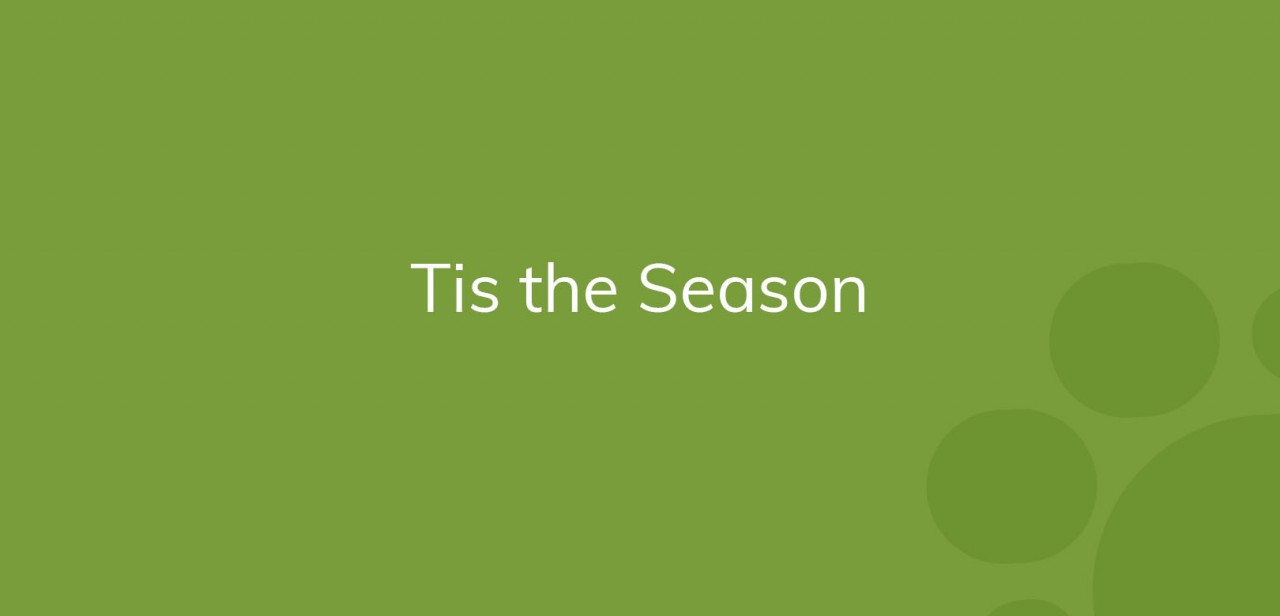 Season to be Jolly Hands up who honestly gives their dog monthly parasite treatments on time every time?
.... The figures are pretty dismal. The truth, on average we are lucky to get 6-7 months of treatment done per year ...leaving many gaps in our protection.
Now you only have to remember parasite control at the change of every season 4 times instead of 12. BRAVECTO offers Aussie pooches unprecedented protection - a phenomenal 3 months for fleas with just 1 tasty oral chew!
- Extended protection for peace of mind
- starts working within hours

- No mess to administer, with no liquids to spill or transfer.
- No worries about washing your dog.

Lets make this even easier for you: Don't leave your dog unprotected against heartworm parasite it is the deadliest of all the parasites we need to protection your dog against. Use Proheart SR12. A single annual injection given to adult dogs to protect against getting heartworm infection Best of all once it given it's 'set and forget ' until next year. You can rest easy knowing your pet is fully protected. Stick to the Bravecto and intestinal worming like Drontal every 3 months and an annual heartworm injection. You only have to remember 5 times a year instead on 12
If you are like me and forget when the treatments are due you now can access your own pet records . You can even check reminders, access medicine information an even book appointments To request an invite simply reply to [email protected] Subject line please write: Portal First Name Surname . You will then receive an email to set a password and from then on go to our website to login.
If phone apps are more your thing, our POCKETVET App allows you to add important details for all your pets. Add important events, photographs, medication alarms and important reminders. This all at you finger tips on your iPhone. Search Pocketvet in your App/Android store . Download it free today. If you need help setting up just ask. Be sure you select Hampton Park Veterinary Hospital as My Vet. Now with all that extra time not having to struggle giving your dog the protection it needs ... enjoy the relaxation.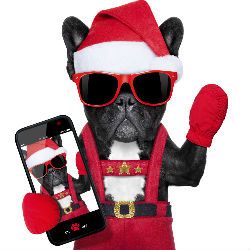 By accepting you will be accessing a service provided by a third-party external to https://hamptonparkvets.com.au/