RSCA Cupcake Fundraiser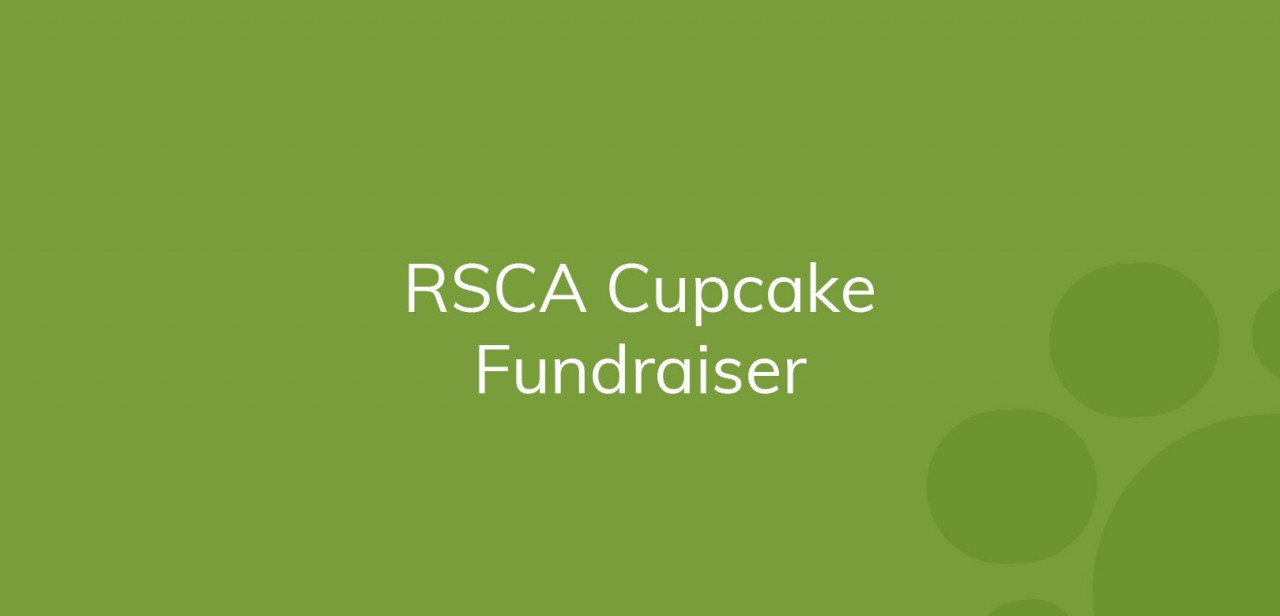 Fight Monday-it is! Join us 17
th September to eat cupcakes for a fabulous cause. Want to feel good and have a great start to our week? Help us help those many pets Join need . We have all been to the pet shelters before and wished we could help them all.
Did you know over 127,000 animals came into RSPCA's care, as a result of abuse, mistreatment or neglect. It's heartbreaking...so we need your support to help these animals find happy, loving homes.
Here's your chance to help
On Monday 17 August we will be hosting a Cupcake Day party to help animals in need!
It's going to be a day of delicious treats...and we'd love for you to join us.
The team are baking cupcakes to raise funds for the RSPCA, so please come along to enjoy yummy home baked goods and support our baking efforts.
Together, we can help and protect all creatures, great and small.
Mark Monday 17 August in your diary now, and join us for a sugar rush to help mistreated animals!
Cupcakes...what a great way to start your week!
See you at Hampton Park Veterinary Hospital
From all the team here at Hampton Park Veterinary Hospital.
P.S. If you can't attend my Cupcake Day party, please consider sponsoring me to support vulnerable animals - simply make a donation through Kate's fundraising page today!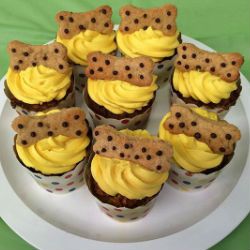 By accepting you will be accessing a service provided by a third-party external to https://hamptonparkvets.com.au/