Nurse For A Day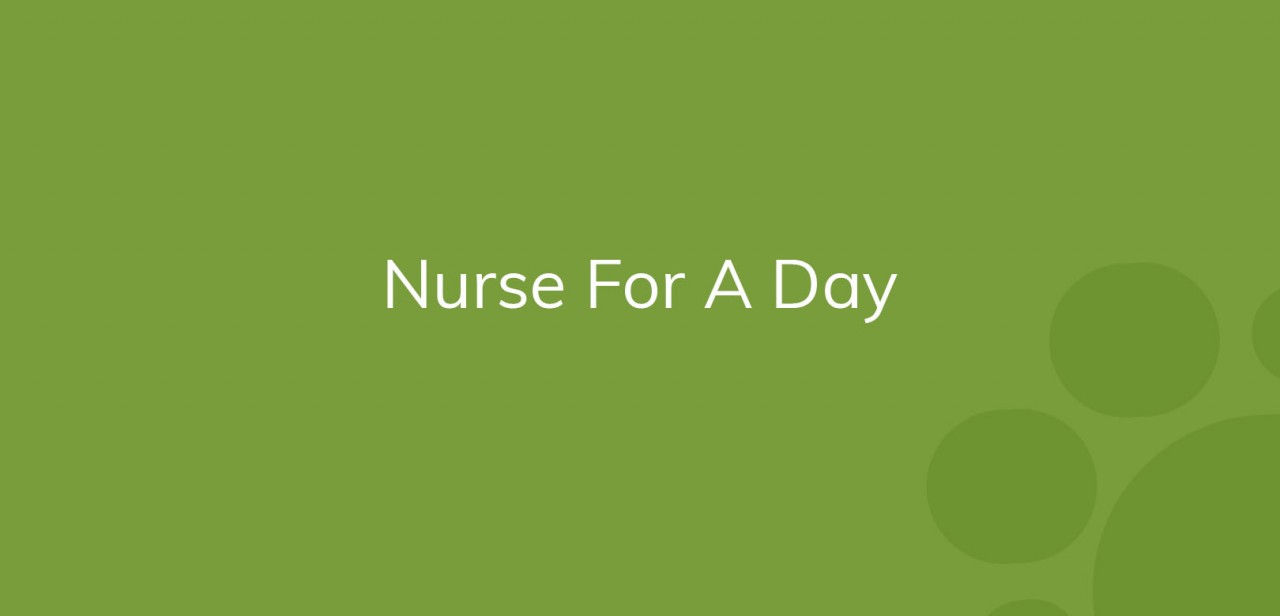 We care for the young, the elderly, the sick and the healthy - our role as vet nurses is unique, just like us!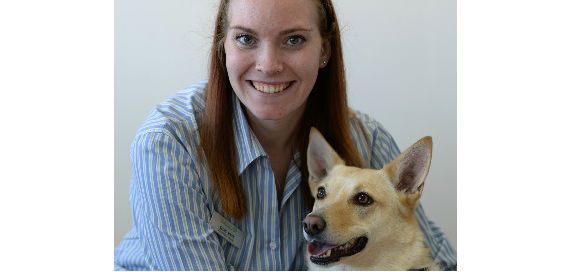 We care for the young, the elderly, the sick and the healthy - our role as vet nurses is unique, just like us! Every day we face new challenges, which result in the development of our nursing skills. This enables us to provide better care and service to our furry, feathered and scaly patients, and also their devoted parents!
From triaging emergencies, administering medication to hospital patients and coordinating patients for surgery, our mornings start when we walk in the door. Our work doesn't stop there; we dodge cat swipes, analyse urine samples and scrub surgical instruments. In between jobs we provide nutrition and behaviour advice as well as discussing preventative care such as vaccinations. Sometimes we are fortunate enough to use our detective skills and reunite a lost pet with their worried owner or be a part of a caesarean surgery where mum wakes up with octuplets!
Before we enter the surgery room we prepare the patients by placing catheters, taking blood samples and giving them cuddles to reassure them that everything will be okay! We become anaesthetists, surgical assistants and dental technicians; having the opportunity to relish in the successful removal of tumours, or the smooth post-operative recovery of puppy desexings, just to name a few.
In between cleaning cages and discharging patients, sometimes we end the day saddened by the passing of a cherished pet and favourite patient. Often we become very attached to our patients and feel the client's loss and share in the sadness.
We do it because we believe that each animal has value and deserves a chance to live a long, healthy and happy life. We take the good with the sad and the vomit with the tail wag and prepare for the day ahead!
Saving lives is part of the job description; and my brave boy Hugo has joined me in the clinic to do his part twice now by donating blood to sick patients who have needed life saving blood transfusions! This doesn't manage to wipe the smile off his face and he's always more than happy to play his part (with some bribery in the form of a pig's ear, of course)!
By accepting you will be accessing a service provided by a third-party external to https://hamptonparkvets.com.au/