How to Brush Your Pet's Teeth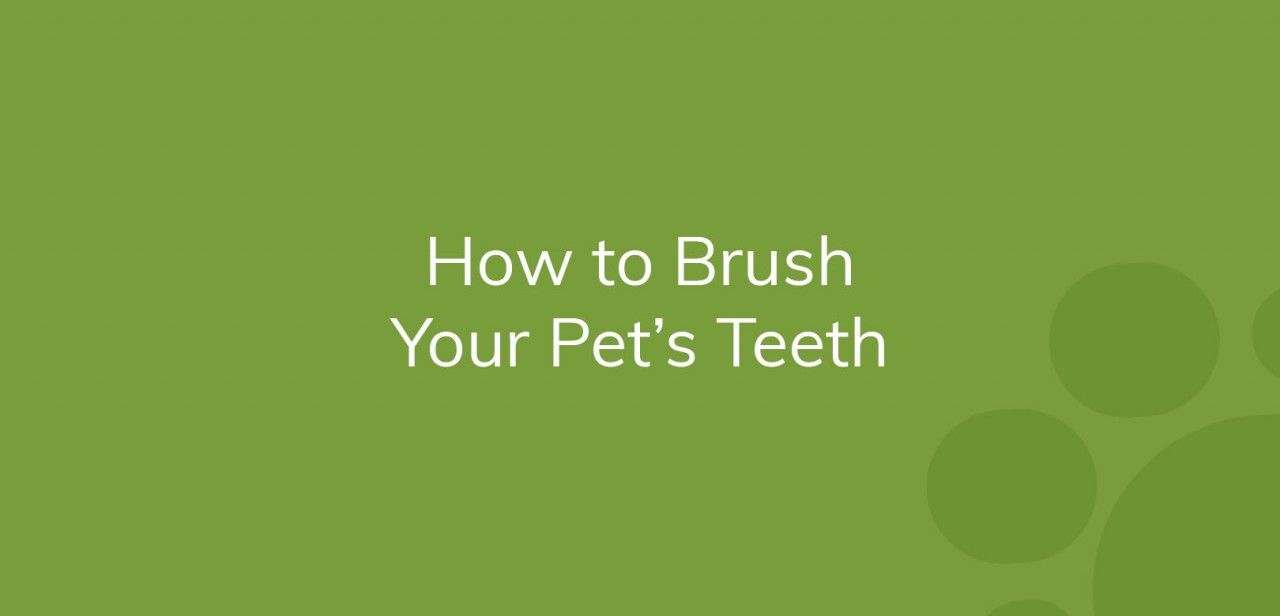 So you've got your toothbrush kit, and you're all ready with your pet friendly toothbrush and paste, but how do you go about act…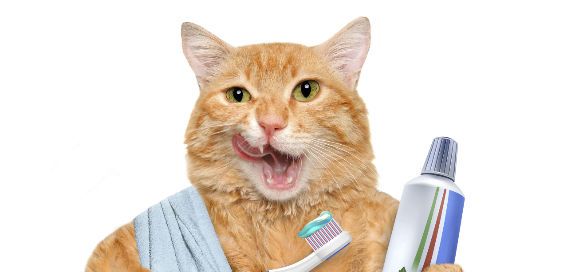 It's the same as for us – brushing our dog and cat's teeth is the best way of keeping dental disease under control. So you've got your toothbrush kit, and you're all ready with your pet friendly toothbrush and paste, but how do you go about actually brushing their teeth?
Step 1: Start off slow
It takes time for your pet to get used to having their teeth brushed. Start off with the soft finger cloth and some toothpaste, and wipe it over the outside of your pet's teeth, even if it's only a few teeth or for a few seconds at a time. The aim right now is to help your pet become comfortable with having you put something in their mouth, not to brush the teeth really well.
Step 2: Increase how long you can brush their teeth for
As your pet becomes more comfortable, you can spend longer brushing their teeth with your finger cloth. It might even be easier for your pet if you do it over a number of sessions over the course of a day, maybe the left side in the morning and the right side at night.
Step 3: Change over to using the double headed toothbrush
Once your pet is comfortable with the finger brush, start introducing the toothbrush with toothpaste. You may not be able to brush for as long as you could with the finger cloth, as it can take time for your dog or cat to get used to the new sensation. Be patient, we're almost there!
Step 4: Daily brushing of all your pet's teeth!
Congratulations, you and your pet have done it! Even if your pet gets impatient, and it takes you a few sessions each day to brush all their teeth, you are now significantly reducing your pet's risk of developing dental disease!
By accepting you will be accessing a service provided by a third-party external to https://hamptonparkvets.com.au/