Flea and Worm Control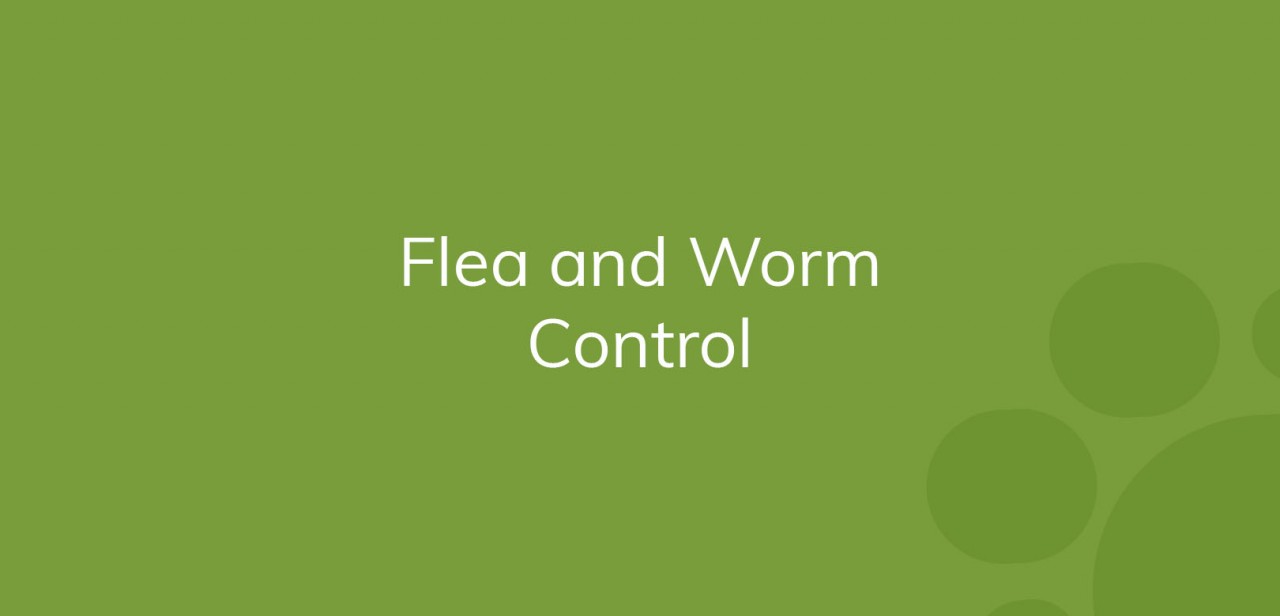 A HEALTHY & PROTECTED PET IS A HAPPY PET
Fleas can be a problem to our pets throughout the year, but it is an even bigger problem through the hotter months as the warmth and moisture speeds up their life cycle. These blood-sucking parasites can be found in any environment: indoors and out.
Golden Rule Number One:
Treat your pet and the area they inhabit. Failures of flea prevention often occur when the pet and not the environment have been treated.
Fleas can cause our pets to scratch which causes pain, bleeding, infection and skin disease. They also infect our pets with tapeworms not to mention can also bite us! They cause lesions like mosquito bites.
Golden Rule Number 2:
If your pet has fleas, give them a worm tablet as well
It is important that our pets receive regular monthly prevention in order to protect them against fleas
All flea preventions are not created equal. They might look the same but, supermarket brands are notoriously poor at controlling a flea infestation. There are many options available to suit your pet's lifestyle. Feel free to call the nurses to discuss your pet's need
What about the worms
Intestinal worms can cause serious infections. Our pets can suffer from diarrhoea, loss of appetite, lethargy, weight loss, poor growth or stunting. It can even result in death in the young. By worming your pets you're not only protecting them but, you're also protecting the rest of your human family.
Round worms, hook worms and tapeworms can all be transmitted to people. They can cause serious skin diseases, travel to the back of the eye and cause retinal disease and even contribute to liver disease.
Thankfully there are 2 simple precautions that can keep the risk low. Simple hygiene, washing your hands after you handle your pet and worming your pet regularly with effective medication
Puppies and kittens can be wormed from 2 weeks of age. Neonates can be born with worms! Even when Mum has been wormed all her life.
They are to be wormed every 2 weeks until they are 3 months old.
Every month until they reach 6 months of age. Once they are 6 months they then need to be wormed only every 3 months for the rest of their life.
Golden Rule Number 3:
Worm Your Pets regularly lifelong. Seasons or School holidays are a great reference point. That gives 4 times a year.
Reminders sometimes escape us. You can be in full control of your pet's reminders. Be sure to activate your client portal ( just below the 1800 number) this will list when your pets are due for treatment.
Always remember, prevention is always better than cure, your fur babies will also love you for it!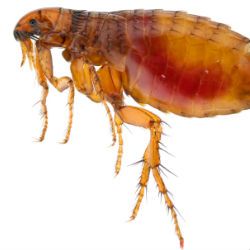 By accepting you will be accessing a service provided by a third-party external to https://hamptonparkvets.com.au/