Dental Awareness Month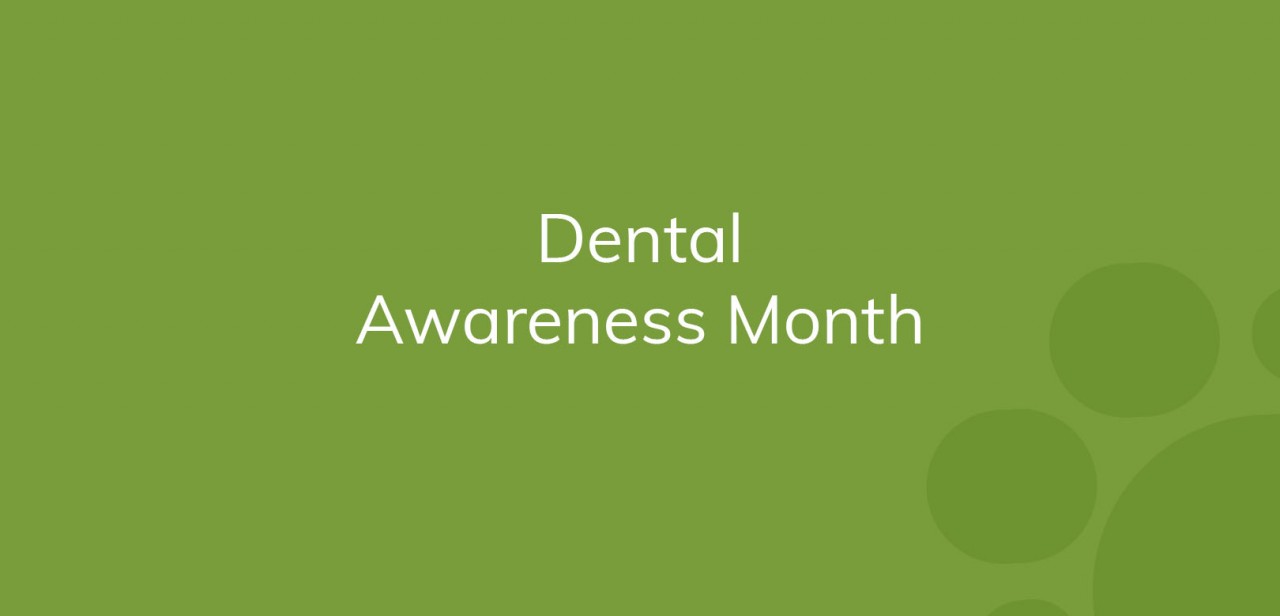 Free worming this month. Yep, shout it from the rooftops!
You know we keep a close eye on all your pet's health needs. Looking after their teeth is a big part of this and ignored can lead to health concerns.
August is dental awareness month and for the entire month we are performing free dental health examinations by our trained veterinary nurses.
All you have to do is turn up with you pet or pets!
You'll receive a written assessment on the health of your pet's teeth and a detailed report on how to continue to care for your pet's smile to ensure their breathes smell of roses.
At the same time, we will worm your pet for free!!

Can't get better than that Just book at reception by calling 97028811 or online if you have access to your client portal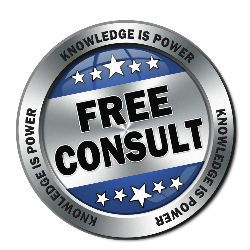 By accepting you will be accessing a service provided by a third-party external to https://hamptonparkvets.com.au/