20% Discount on Pet Grooming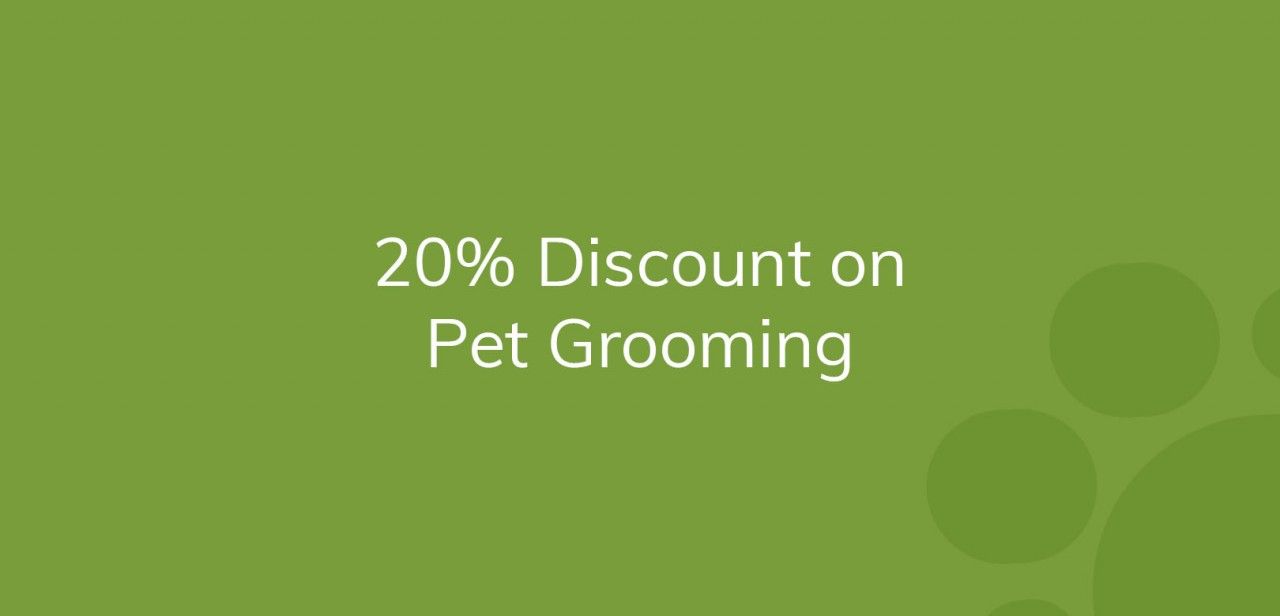 We thank you for your Loyalty
We want to see our regular clients more and prepared to pay you for it. That's right. Kiralee keeps telling me of her fantastic regular clients. I am very pleased to offer our regulars some real savings. It's a big thankyou for supporting us. So it's time for us to give back.
Pay for five grooming services and get the sixth free.
The few conditions
• You need to pay for the services upfront at the first service.
• All six services need to be scheduled for being used within 12 months . That works out about every 8 weeks
• You will be sent appointment reminders by SMS so you should not miss the appointment. If you have to reschedule before the due date no problems.
• A missed appointment without prior communication will forfeit that appointment time.
• Should you have mixed services, the free service will be to the value of the lesser service.
Do the maths , that's a whopping 20% discount
Happy Puppies
Lifelong stress free grooming does not happen by accident. It requires training. Let us help. Your pup's 4 week intensive grooming training will have the groomer visiting weekly.
By the end you will have a puppy that is relaxed and happy when being groomed.

Week One:Start getting used to the bath with a Grubby Dog Express Blitz
Week Two: Time to get used to the dryer & pawdicure with a Grubby Dog Blitz
Week Three: Ready for Style with a Spa & Tidy groom
Week Four:Keep up the cleanliness with a Grubby Dog Blitz
For in-between times your puppy will have our own All Natural Doggie Cologne to keep them smelling.
Book now at take advantage of this amazing value Normally over $150.00 now $120.00. Save even more if your puppy attends puppy our preschool.
No more smelly tangled coats! No more grass seeds stuck to the feet and ears ! Hampton Park Veterinary Hospital has a wide range of grooming services to suit everyone needs. Not just any ordinary grooming service we are a cut above the rest . You have the confidence you are dealing with a professional caring team.
Casey Doggie Wash offers five competitively priced spa packages, all of which will leave your dog feeling pampered and pristine. All treatments include a relaxing hydro-bath spa –which your dog will love. Nail clipping, hair trimming, massaging brush-outs and power drying are just some of the extras we offer as standard. Even special show or breed clips are no problem for Casey Doggie Wash.
Our professional groomers operate throughout the City of Casey (including Dandenong and Frankston) – and best of all we'll come to you. Being part of the Hampton Park Veterinary Hospital is just one of the advantages that Casey Doggie Wash has over its competitors. Another is the free 7-point pet check that's included with every spa treatment. So what are you waiting for? Check out our Spa Menu for the full range of services, then call Casey Doggie Wash on 03 9702 8811 to book in your dog for somewell deserved pampering! Or follow the links above to book online.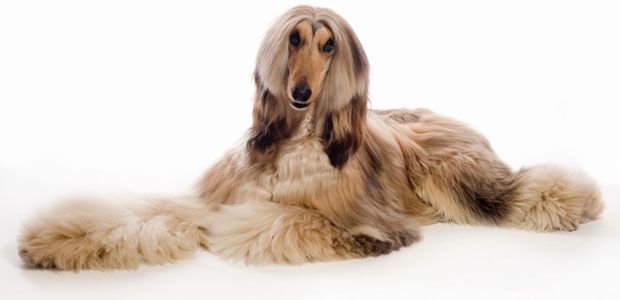 By accepting you will be accessing a service provided by a third-party external to https://hamptonparkvets.com.au/