Holiday Happiness Competition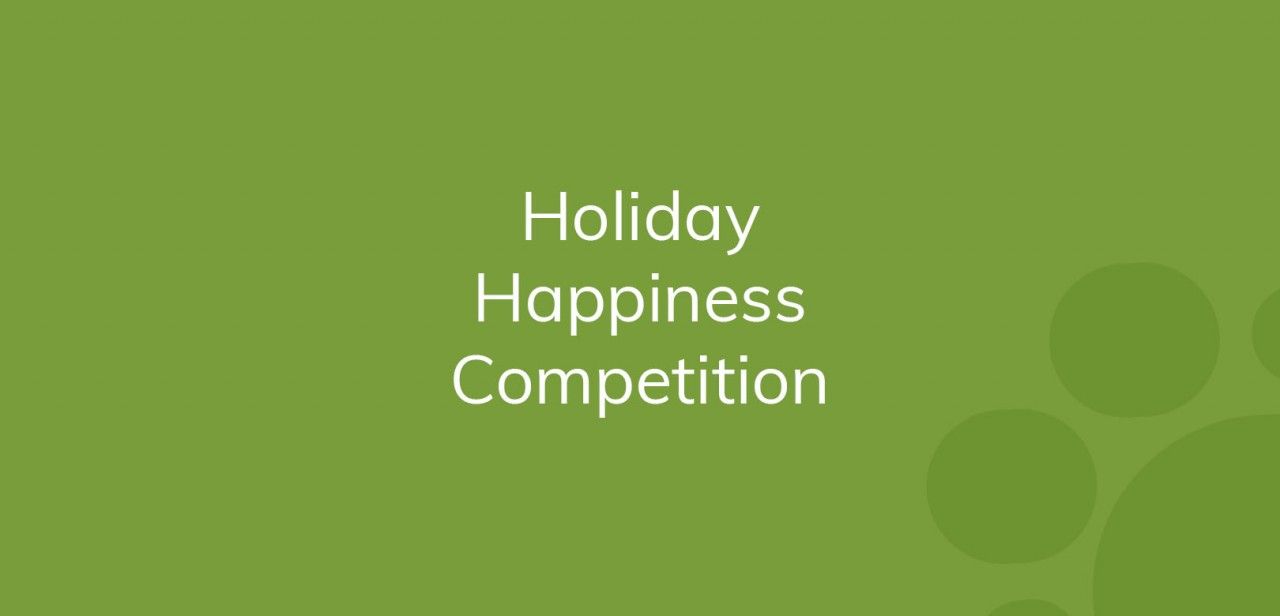 Take part in our Holiday Happiness Competition: upload a photo of your pet enjoying summer to our Facebook page and win!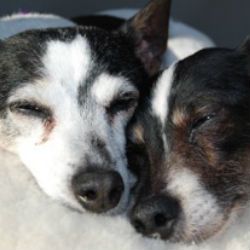 Have you ever wondered what breed your dog is? Do people stop you in the street complimenting you on your pet? You know who Mum is, but Dad is a bit of a mystery?
Wait no longer. We are giving away a DNA test that will reveal the secret. It will track down to the great Grandparent level. All you have to do to join the competition/ Like us on facebook and upload a photo of your pet enjoying the Summer to our Facebook page www.facebook.com/hamptonparkveterinaryhospital
Fun aside, knowing what breed your dog is means we can tailor your pet's health needs precisely and be on lookout for any breed related illnesses.
DNA Technology has not caught up with our feline friends yet. The winning cat will receive a comfy new pet bed, delicious premium food to continue what cats do best… Chill.
The competition is open all Summer, enter as many times as you want. It's open to anyone but, you need to able to bring your pet in to have the DNA test.
Be in it and win it.
By accepting you will be accessing a service provided by a third-party external to https://hamptonparkvets.com.au/