We Care From the Start: Free Puppy and Kitten Checks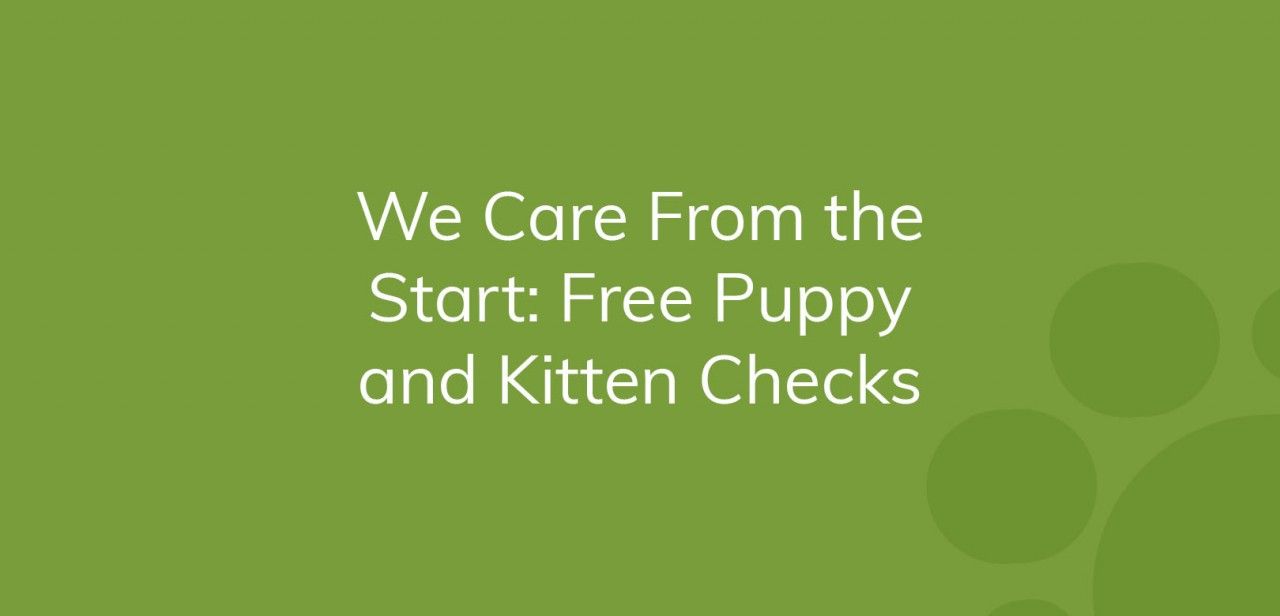 Bring in your new puppy or kitten for a free puppy and kitten check!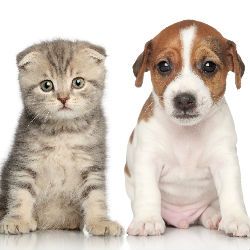 As vets we know how important starting your pet on the right pathway to a healthy life is.
You want to know your new pet is healthy…. right? Has it been a while since little paws were running around your home?
Well, take advantage of our complimentary new puppy or kitten check. The same time we can set you up with a welcome pack containing pet food and valuable information about looking after your pet.
It's simple. Within 3 days of receiving your new puppy or kitten just call us to make an appointment.
You will have a complimentary vet check and we will set you on the correct pathway to enjoy a long and happy life together.
So don't wait. Make an appointment today.
By accepting you will be accessing a service provided by a third-party external to https://hamptonparkvets.com.au/