Feeding Your Senior Pet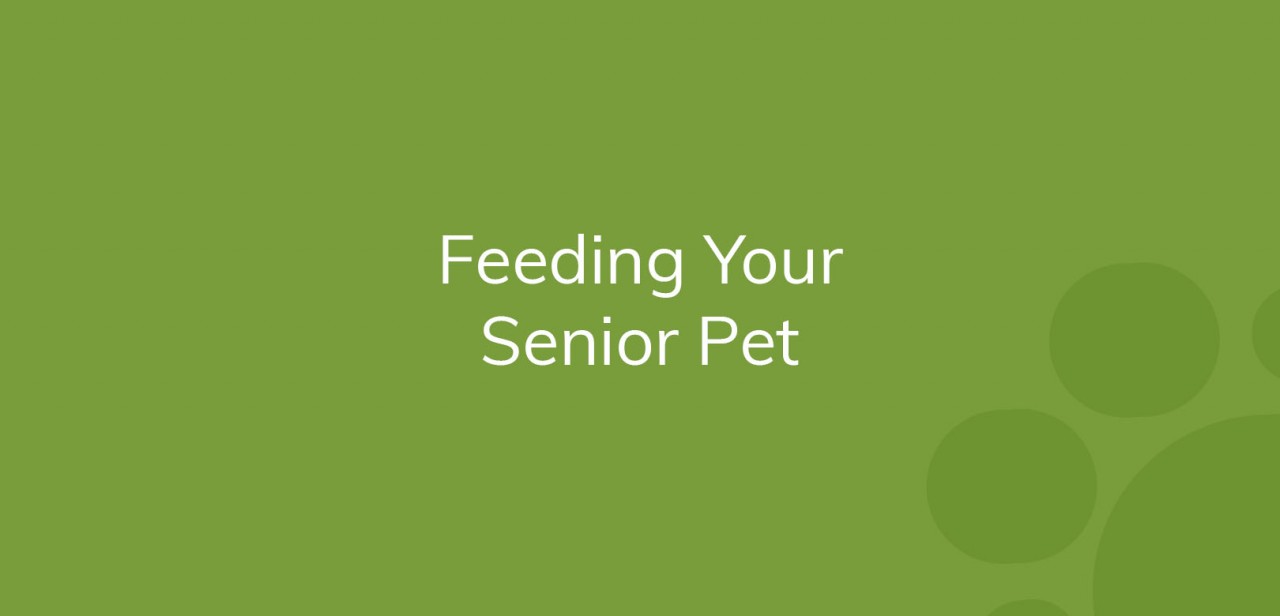 As our pets get older their bodies and nutritional requirements change. Older pets are more likely to have dental disease than y…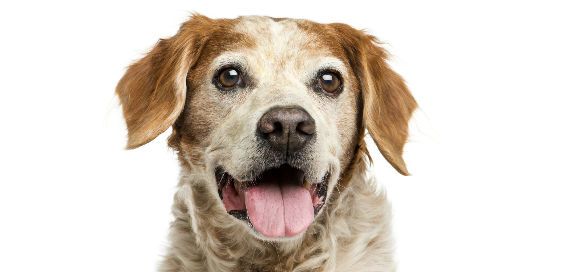 Just because they're getting older doesn't mean they have to slow down! Cats and dogs are considered senior pets from 7 years of age, or 5 years for large breeds of dogs. As they get older their bodies and nutritional requirements undergo changes. Older pets are more likely to have dental disease than younger animals, and organs such as the brain and kidneys often require more support than they did previously. Older animals also often loose muscle mass as they age, particularly when they develop arthritis. It's important that we support them through these changes so that they can continue be their best, living a long happy and healthy life. A key part of this ensuring that they are on a diet that reflects the changes they are going through.
For older cats and dogs who do not have health problems that require a special diet, a pet food specifically formulated for older animals such as Royal Canin's Mature food for dogs, or Royal Canin's Senior for cats, can help keep your pet healthy as they age. Royal Canin's senior dog food contains extra antioxidants, supports kidney and brain function, and ensures your pet is getting the right protein balance to help maintain muscle tone and minimise wasting. Depending on your pet's situation, these diets may also contain the nutrients for joint support for arthritic dogs, skin support for dogs with skin problems, or calculi/tartar control for pets who are prone to dental disease.
Royal Canin's cat range also contains antioxidants, supports kidney and brain function, and is designed to ensure that your older cat is getting the right amount of energy they need. It also helps support your cat's urinary tract by reducing the likelihood of urinary crystal formation.
Get in touch with us to discuss what diet is best for your pet today!
By accepting you will be accessing a service provided by a third-party external to https://hamptonparkvets.com.au/