These are unprecedented times, the COVID 19 pandemic has placed a lot of uncertainty in the community.

I wanted to assure you that your pets heath is not at risk. Your pets will still receive all their pet care as usual with us.

As an organisation we have always stood for 'caring for life' and this pandemic presents a unique situation. During the COVID 19 outbreak we are having to take extraordinary measures to keep everyone safe.

Primarily this means limiting person to person contact.

For the foreseeable future the front door will remained closed for general public admittance (excluding times of pet euthanasia). Only pets will be able to be permitted entry.

This will ensure we all do out bit to limit the spread and flatten the curve to reduce any community impact.
Here are some tips of what to expect when you arrive with your pet:

Cats must be secured in a cat box

Dogs must have collars and leads

When you arrive, you will be asked to call us on 97028811 and notify us of your arrival

Please have access to a mobile phone and have it charged

Please return to your car with your pet

Customer care will then call your pet when we are ready to see your pet

Move your pet to the pet drop off zone


Cats to be left at the designated drop off point


Your pet will then be collected by a member of staff

The Veterinary team will call you to discuss your pet's needs, examine your pet and speak to you again about a heath care plan

Customer Care will take payment over the phone so please have a debit or credit card to hand

Once the consultation is complete, your pet will be returned to the drop off point, any medication will be placed on the medication collection table

You are then free once the vet team member is indoors to collect your pet
What If I am in quarantine and sick and cannot get to the vet?

Ask a friend to take your pet to the vet

Arrange a video consultation

Arrange an ambulance collection

Arrange a Home visit (Dogs only)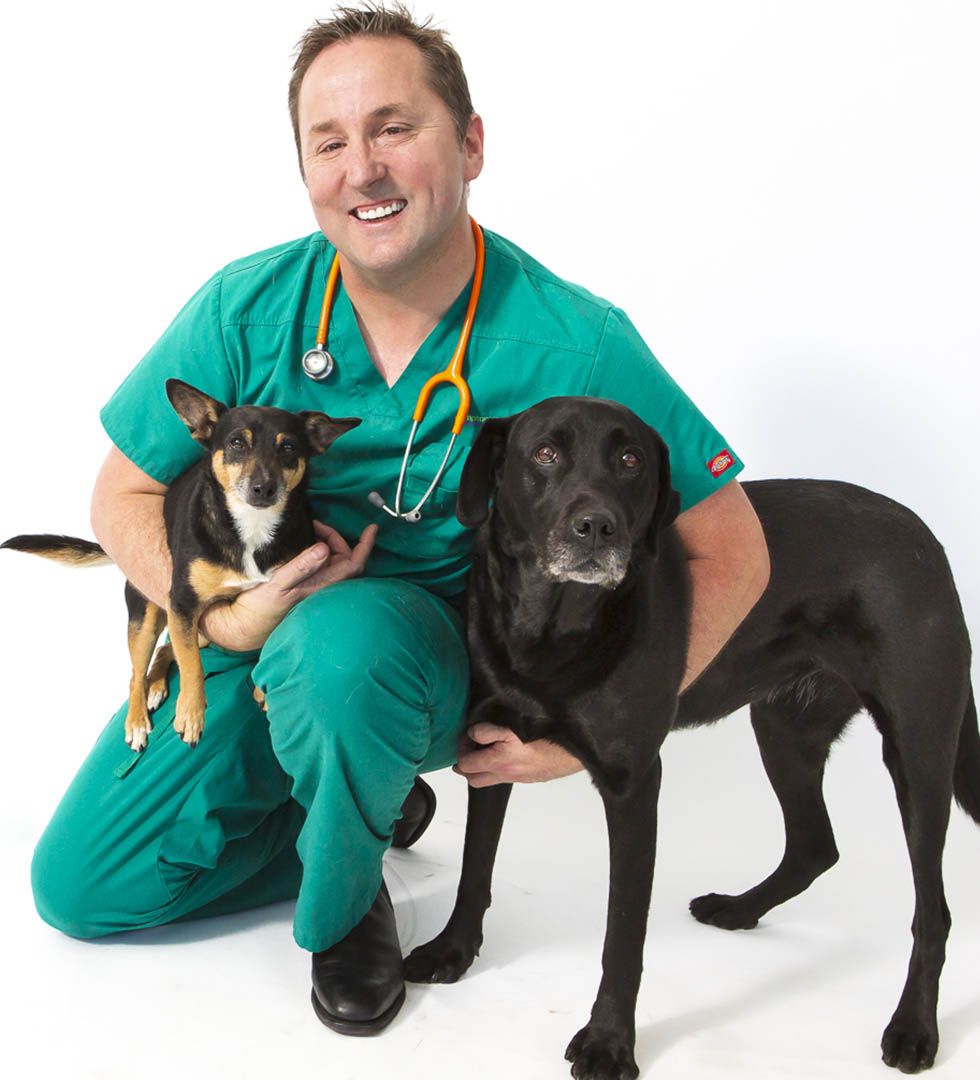 Caring For Life
Centrally located, Hampton Park Veterinary Hospital provides wellness & preventative care, pet dental care, vaccinations & microchipping, internal & external parasite prevention & treatments, pet desexing, orthopedic & soft tissue surgery, emergency services, diagnostic testing, chemotherapy, nutritional counseling, exotic pet care, pet grooming, house call services with in-home pet euthanasia, in-clinic mobile specialists and free Puppy Preschool for pets in Hampton Park, Lynbrook, Narre Warren South and the surrounding areas, including Narre Warren North, Lyndhurst, Berwick, Hallam, Doveton, Dandenong South, Cranbourne, Cranbourne East, Cranbourne West, Cranbourne South and Endeavour Hills.